Former MLB Pitcher Wins $5.1M Settlement Over Concurrent Surgery Injury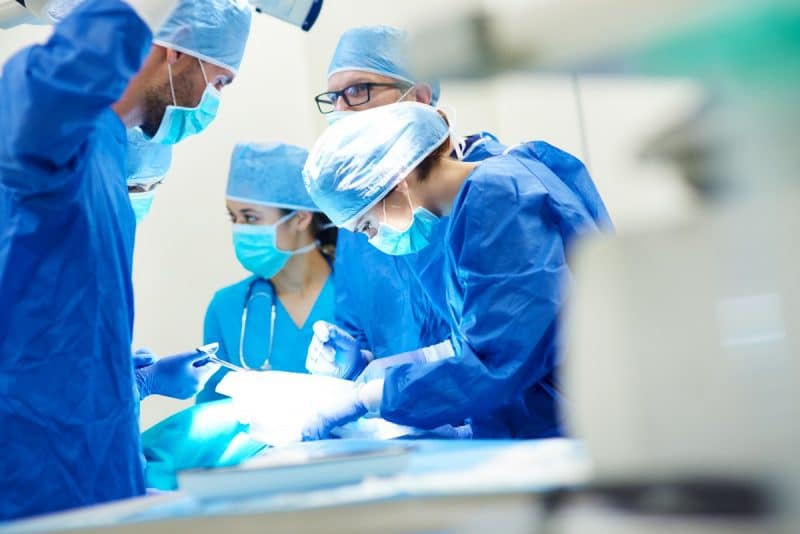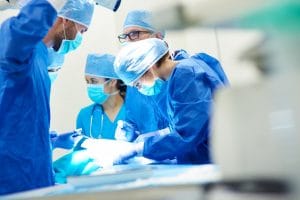 A recent court case involving former Red Sox and White Sox pitcher Bobby Jenks and Massachusetts General Hospital is shining a light on the little-known practice called "concurrent surgeries." Jenks brought a case against both the hospital and Dr. Kirkham Wood, the former head of orthopedic spine surgery, claiming he suffered a career-ending spinal injury when Dr. Wood was overseeing another surgery while performing Jenks's back operation.
The case settled on May 9, 2019, a day before it was to go to trial. Although Massachusetts General agreed to a multi-million-dollar settlement, they didn't admit any responsibility. "The amount of the settlement was far less than Mr. Jenks's original demands, and we agreed that this resolution would be the most prudent outcome for all concerned," the hospital said in a statement to the Boston Globe.
Attorneys for Dr. Wood had no comment, but the Boston Globe noted that Wood has been sued three times for medical malpractice in recent years for complications arising from concurrent surgeries.
What is concurrent surgery?
Concurrent surgeries, sometimes called double-booked or simultaneous surgeries, involve scheduling large portions of two surgeries during the same period. This practice often occurs in teaching hospitals where senior surgeons delegate residents or fellow to perform parts of one surgery while they attend to a patient in another room.
Defenders of the practice say it's done safely, and more patients can receive the care they need. They say that the primary surgeon is present during critical procedures, and junior surgeons typically do smaller procedures like opening or closing up and stitching or stapling.
However, there are a vast number of safety issues involved with concurrent surgeries that can lead to serious injury, death, and medical malpractice:
Although there are arguments in favor of scheduling concurrent surgeries and procedures, a number of patient safety issues are involved. These include:
Inexperienced junior surgeons completing surgeries without proper supervision
Operations and procedures too complex or specialized to risk delegating to junior surgeons
Inability for a senior surgeon to get to their patient quickly in the event of an emergency or unexpected issue during surgery
The advantages of concurrent surgeries tend to benefit the hospitals and surgeons, while the patient who typically has no idea the surgeon ever left the operating room suffers the risks.
Concurrent surgery and patient consent
Many patients go through painstaking research to choose a surgeon. Then, they enter the operating room with no knowledge that their surgeon may not even be present during the entire procedure. Most patients will never find out unless something goes wrong with the surgery.
Informed consent is required for surgery, and the consent document includes the risks and possible outcomes of the operation. However, you may not know exactly how your procedure was conducted, or to what extent residents might be involved in your procedure.
An online survey of patients found that fewer than four percent of 1,454 people had even heard of concurrent surgery. Only 31 percent supported the practice, and 95 percent said it should be disclosed in advance.
The experienced Georgia medical malpractice attorneys at Harris Lowry Manton LLP can provide guidance and assistance if you were injured during surgery. We can advise you about your eligibility for compensation for your injuries and losses. Schedule a consultation at 404-961-7650 at our Atlanta office, or in Savannah at 912-651-9967, or fill out our contact form.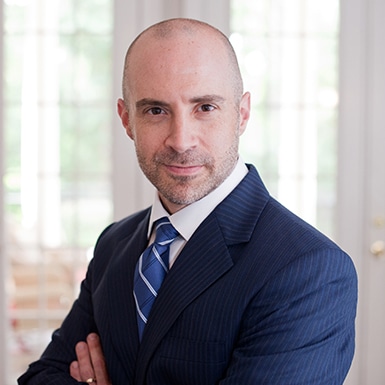 Steve Lowry is an award-winning litigator who has secured record-setting jury verdicts on behalf of his clients. A passionate advocate for individuals who have been harmed by the actions of others, Steve has won numerous top 10 verdicts in Georgia.
Read more about Stephen G. Lowry here.