Four Dead Reinforces Risks of Flying Small Aircraft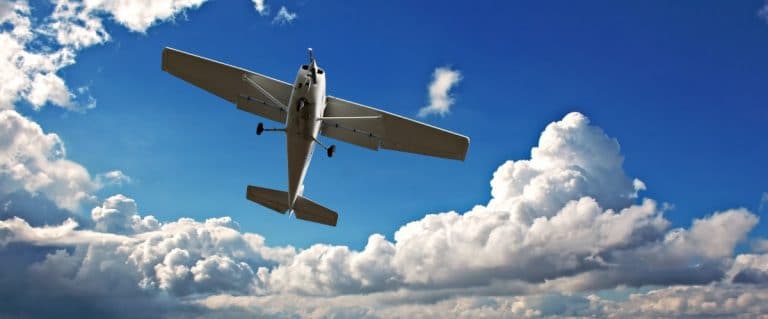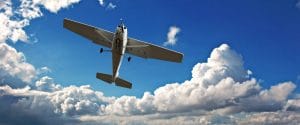 With the recent death of Kobe Bryant, his pilot, and numerous passengers on board his chartered helicopter in the Calabasas hillside, the danger of flying small aircraft has been pushed to the forefront of the news. Now, just weeks later, a Cessna Citation twin-engine jet disappeared from radar and crashed in Gordon County, killing the pilot and all three passengers on board.
It's a tragic but familiar story. The Gordon County crash originated in Atlanta and was heading for Nashville; however, the flight didn't make it more than 30 minutes before coming to a horrific end. A young Atlanta couple who made leisure traveling together a priority, were two victims of the crash.
The National Transportation Safety Board (NTSB) has determined it was snowing at the time of the catastrophic aviation crash. The investigation will be able to eventually determine if weather was a factor in the crash, which wound up being a primary cause of the Calabasas crash.
Small aircraft may feel like a safer alternative for some, but the numbers show that they cause more loss of life than commercial airliners. We have an average of four crashes per day of small aircraft across the United States. The Federal Aviation Administration (FAA) has listed the most significant causes being:
Loss of control in-flight where the pilot is unable to control the aircraft.
Controlled flight into terrain, where the aircraft typically crashes into the ground, mountains, or hillsides.
System component failure, where part or all of the aircraft becomes in-operational.
Pilot error.
Some of the contributing factors to these causes can include weather conditions, insufficient maintenance, or defective parts. If negligence is involved in the crash, victims may be looking at a catastrophic injury or even a wrongful death case.
Harris Lowry Manton LLP knows that small aircraft accidents can be complicated cases, but we have successfully helped victims through these heartbreaking events. If you or a loved one has been injured or killed in a small aircraft accident, our personal injury attorneys will direct all of our available resources to investigating any negligence that contributed to your unfortunate loss.
Helping our clients come through devastating circumstances by putting our experience to work for you is what we do. Schedule your free consultation with one of our trusted personal injury attorneys by calling our Savannah office at 912-651-9967, our Atlanta office at 404-961-7650, or by reaching out to us through our contact page.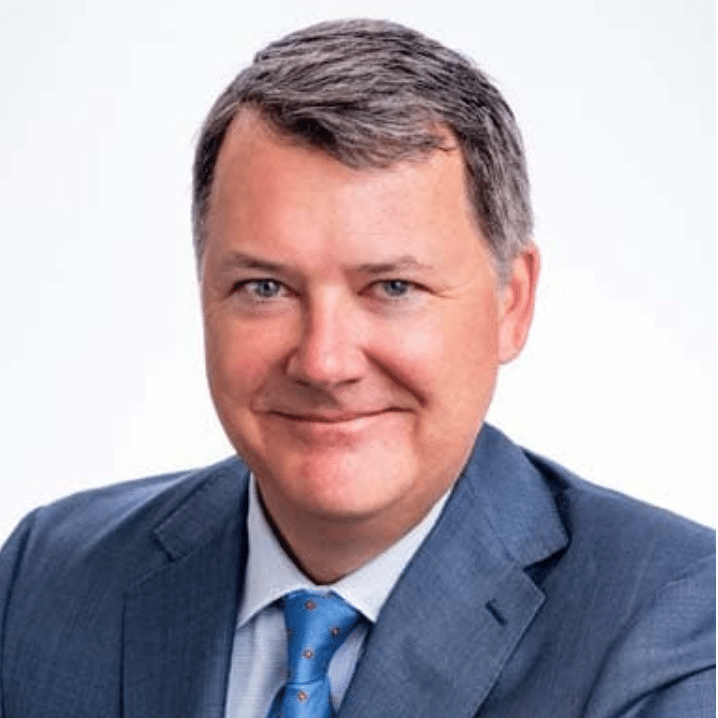 One of the nation's top trial attorneys, Jeff Harris is an award-winning litigator who handles high-profile, complex cases across a wide variety of practice areas. He excels at securing justice for clients who have been seriously injured or killed, holding responsible parties accountable for their actions as well as their negligence.
Read more about Jeffrey R. Harris here.