Georgia Wants to Build a Truck-Only Highway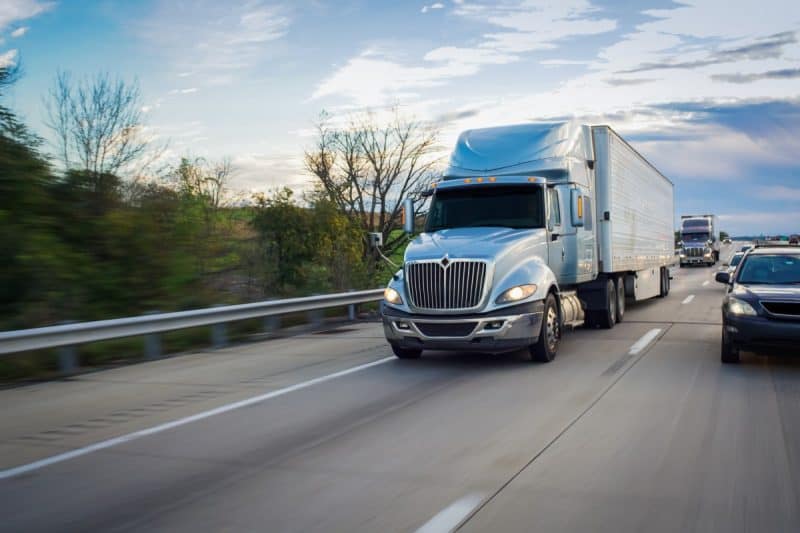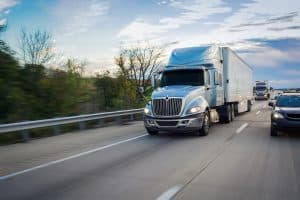 Atlanta is one of the most congested freight bottlenecks in the nation. However, if the Georgia Department of Transportation (GDOT) gets their way, the city may see some of that traffic lighten up in the next decade. GDOT plans to build a nearly 40-mile long truck-only highway from near Macon to the McDonough area, with the goal of relieving congestion and improving safety and efficiency.
The two commercial vehicles only lanes would run alongside a portion of Interstate 75 and be the only highway of its kind in the United States. GDOT spokeswoman Natalie Dale points out that this part of I-75 is important. "This section of I-75 is sort of the primary corridor to and from the port," she says. "This is a very heavily freight-trafficked area, and it's already well beyond capacity. We're already in a position to add capacity to this stretch, regardless of whether or not it's with commercial vehicle only lanes, but in adding capacity, we need to do so in a smart and innovative way."
Safety and other concerns
In 2016, nearly 37,500 people were killed in crashes in the United States, a 5.6 percent increase from 2015. There can be a higher risk for truck accidents when 18-wheelers share the road with passenger vehicles.
Because regular highway general-purpose lanes are often filled with commuters, trucks-only lanes could be quite valuable. The GDOT predicts that the new highway will reduce traffic delays on I-75 by 40% by 2030.
Increased freight efficiency, but expensive
GDOT is still in the "pre-project" phase, meaning they're designing lanes, identifying environmentally sensitive areas, and studying traffic patterns. The preliminary cost estimate for the highway project is $1.8 billion, which has raised a few eyebrows. Some analysts wonder if it's a worthy gamble of taxpayer money.
Regardless, according to Dale, the lanes will help move freight in a more innovative manner, as the section of I-75 runs freight to and from the Port of Savannah, and already stretched well beyond capacity. They plan to start with two northbound, non-toll lanes and later add southbound lanes.
Use of new technologies
Truck-only highways also lend themselves well to the use of new technologies, like self-driving trucks or platooning. Uber is already using self-driving trucks to haul freight in Arizona, with a human driver behind the wheel to take control if needed. And truck platooning is when a fleet of self-driving trucks drive together, with one in the front as a "lead," and the rest following with invisible electronic tethers.
Truck accidents tend to result in serious or catastrophic injuries. Legal cases can be complicated due to the many entities involved—the driver, the truck manufacturer, and others. At Harris Lowry Manton LLP, our lawyers will work tirelessly to uncover who is liable and help build your case. To arrange a no-obligation consultation, call us at 404-961-7650 at our Atlanta office, or in Savannah at 912-651-9967, or fill out our contact form.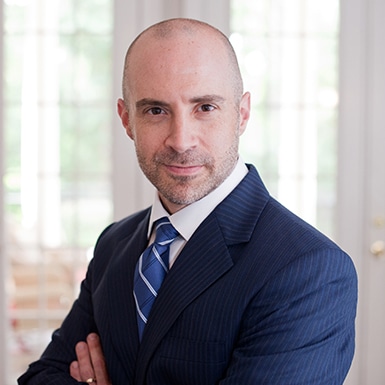 Steve Lowry is an award-winning litigator who has secured record-setting jury verdicts on behalf of his clients. A passionate advocate for individuals who have been harmed by the actions of others, Steve has won numerous top 10 verdicts in Georgia.
Read more about Stephen G. Lowry here.