Georgia's New Tort Reform Bill (H.B. 1089) Is Dangerous to Injury Victims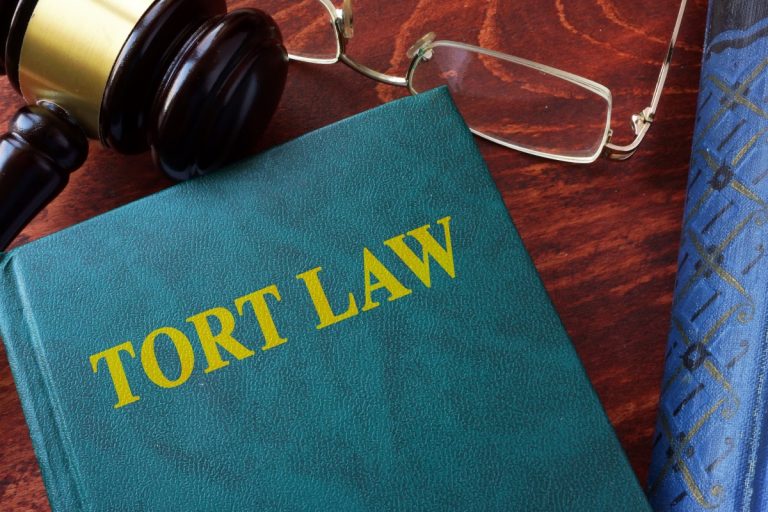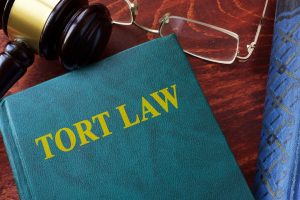 The Georgia Legislature is working through a series of bills they claim will supposedly "streamline" the Official Code of Georgia Annotated (O.C.G.A.) and reduce costs for everyone. Whenever legislators discussing streamlining our code of laws for cost reduction, what they are really talking about is tort reform – a process that seeks to limit the rights of Georgia citizens to the benefit of large corporations and insurance companies.
Which changes have been introduced by H.B. 1089?
In this case, those rights are being attacked in House Bill (H.B.) 1089, a wide-reaching piece of legislation that affects both civil and criminal justice. Some of the changes include:
Disallowing attorneys "to argue directly or by analogy a specific worth or monetary value of pain and suffering or the value of any life in any wrongful death action to the jury."
Forcing civil plaintiffs seeking damages of more than $150,000 into two separate trials: one to determine liability, and one to determine how much in damages may be due.
Denying judges or counsel to inform the juries that damage awards could be reduced because of negligence, or that the plaintiff cannot collect ANY damages if he or she is found to be at least 50% at-fault.
Blanket approval for nursing homes to require binding arbitration, as opposed to litigation.
Limiting the liability of "municipal corporations," also known as local governing bodies, for motor vehicle claims related to airports.
Allowing defendants to cite seat belt usage (by the driver and by the passengers) in their defense in motor vehicle crash claims, to show negligence by the plaintiff.
Eliminating the liability of landowners in certain premises liability claims.
Instituting punitive damage caps in product liability claims.
There is also one very important change regarding damages in personal injury and wrongful death claims, and that is the legislative introduction of non-economic damage caps. These proposed changes severely limit each Georgian's constitutional right to a trial by jury in favor of increasing the profits of insurance companies.
Tort reform is designed to hurt the injured even more
Legislators like to say that tort reform is about reducing costs and streamlining the judicial process. They cite "frivolous lawsuits" and a litigious society. They position themselves as protectors of the civil justice system, doing their best to ensure that everyone gets a fair shot.
These arguments are disingenuous. Tort reform is based on half-truths. In reality, tort reform does real damage to the people who have already been hurt, essentially victimizing them twice. Those in favor of tort reform are in favor of increasing the profits of large corporations and insurance companies at the expense of victims who make claims against those corporations and insurance companies.
"Frivolous" lawsuits are extremely rare
Those in favor of tort reform would have the public believe that frivolous lawsuits are rampant in Georgia. This is a dangerous assumption, and today we want to debunk it for good. No plaintiffs' attorney or law firm will take on a case that is "frivolous" for the following reasons:
Lawsuits can cost a firm millions of dollars to prepare and file, let alone try in front of a jury.
In some cases, lawsuits can take years to prepare before they are ready to be tried.
Personal injury attorneys and law firms only recoup these high costs and receive payment for their services if they win the lawsuit. That is what contingency means: it means pay is contingent, or based on, the recovery of damages for a client.
If a meritless case actually manages to get through to trial and the jury finds in favor of the defendant, the defendant can sue for malicious prosecution.
The largest damage awards are for economic losses and/or gross negligence
When you hear about a case which results in a multi-million dollar award, you don't always hear about why the jury awarded what it did. In most cases, those millions of dollars are awarded to pay for the medical expenses and lost wages of an injured person.
For example, if a man is hit by a car and sustains permanent brain damage and spinal cord damage, he will likely need to undergo multiple surgeries. He may be unable to walk, which means he will need extensive therapy, or potentially a wheelchair. He will be unable to work. In some cases, his entire family may lose their health benefits if those benefits were provided by his employer. He may require medication or other health procedures for the rest of his life. The medical costs can be in the tens of millions over a lifetime. The full extent of those costs may not even be known at the time of the trial, which makes the limit on economic damages especially heinous.
Now, imagine that man was hit by a car being driven by a truck driver whose brakes failed him because of a defect in the way they were manufactured – a defect the manufacturer already knew existed. By introducing punitive damage caps in product liability claims, the Legislature is effectively saying that the manufacturer of those (hypothetical) defective brakes should not be held fully accountable for the damages and injuries the victim sustained.
This is about protecting businesses, not citizens
For the last seven years, Georgia, according to House Speaker David Ralston, has been named the best state in the U.S. in which to do business. As Ralston explained, "Any legislation which may negatively impact our business climate and limit access to our civil justice system must be carefully considered."
This latest round of tort reform is not about protecting the rights of the injured; it's about keeping businesses happy. The separate trials, the damage caps, the forced arbitration: all of this is designed to limit liability for business owners and operators, so that they will continue to come to Georgia.
As a small business, we support economic initiatives – but not at the expense of the injured or the families of those who have died because of negligent acts. Harris Lowry Manton LLP believes in justice for all, not just those who can pay to avoid it. These latest changes to the law will infringe upon victims' Constitutional rights to a fair trial, and do lasting damage to those who have already lost so much.
H.B. 1089 and bills similar to this bill are proposed in Georgia each year. The effort to pass these types of bills are strictly to benefit large corporations and insurance companies at the expense of everyday Georgians. We hope you will join us by contacting your local Senators and Representatives and telling them to vote "No" on bills such as H.B. 1089. Please join us in the fight to preserve the rights of Georgians.
Harris Lowry Manton LLP is an award-winning Georgia law firm. Our trial lawyers have secured some of the largest verdicts and settlements in the state on behalf of our clients, in multiple areas of practice. We understand the depths of the damage that tort reform will cause. Please call us in Savannah at 912-651-9967, in Atlanta at 404-961-7650, or fill out our contact form to schedule a free consultation with a member of our team.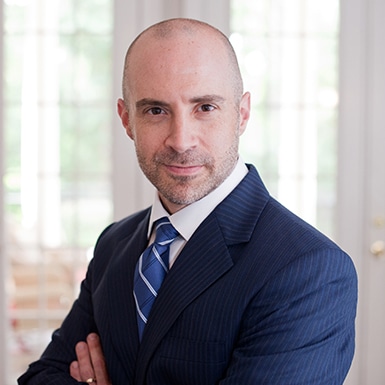 Steve Lowry is an award-winning litigator who has secured record-setting jury verdicts on behalf of his clients. A passionate advocate for individuals who have been harmed by the actions of others, Steve has won numerous top 10 verdicts in Georgia.
Read more about Stephen G. Lowry here.