GM Recalls Millions of SUVs and Pickups for Brake Malfunction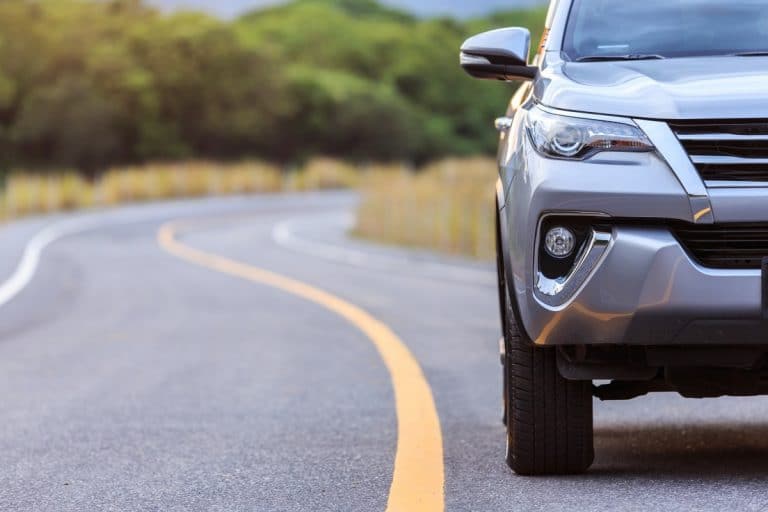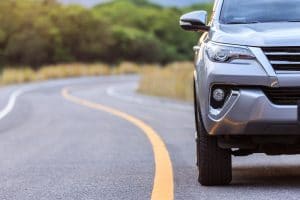 General Motors is recalling approximately 3.5 million SUVs and pickup trucks due to a brake issue that can suddenly make the brakes difficult to use, leading to collisions and injuries. The recall covers popular GM vehicles like the Chevy Silverado, GMC Sierra, Cadillac Escalade, GMC Yukon, Chevy Suburban, and Tahoe. This recall includes vehicles sold both in the United States and Canada.
What's wrong with the vehicles?
According to Consumer Reports, as the pumps in the power-assist brakes age, they may put out less vacuum power than they need to stop the vehicle. This makes the vehicle more difficult to stop, increases the time it takes to stop and increases the risk of an accident. Additionally, in some of the trucks and SUVs, sludge and other debris can clog up the vacuum screen and slow down the output of the vacuum.
So far, this brake defect has resulted in 113 accidents and 13 injuries, although no fatalities have been reported according to GM. The National Highway Traffic Safety Administration (NHTSA) began investigating the problem back in November 2018 after receiving 111 reports of problems with braking and poor performance. However, GM has only been working with NHTSA for a few months.
GM states that the braking issue happens only on rare occasions, and only at low speeds; for example, when driving in parking lots or crosswalks. The vehicles do have a secondary power braking system that kicks in when there are problems with the main system, but only works in a limited fashion at lower speeds. Part of the GM recall will include reprogramming the vehicle's system to activate the secondary system more quickly in the event the primary system fails.
The GM recall comes just about 10 months after NHTSA opened their investigation – more than two months after they announced a recall in Canada. Jason Levine, Executive Director of the Center for Auto Safety, asked, "The question isn't whether 9 months was fast enough to get from opening the investigation to this recall; the question is why did GM's Canadian consumers get the recall notice 3 months ago? How long did GM know about this problem before NHTSA opened the investigation last November?"
Is my vehicle affected?
General Motors tells consumers to be aware of things like vibrations in the brake pedal and changes in the pressure required to press the brake. You may see a message on your dashboard telling you to service the brake assist system.
Owners of affected vehicles will be notified in the next month or so if their vehicle is part of the recall. Dealers will reprogram the brake control and engine control systems to correct the issue. This recall and repair will be at no cost to customers.
You can also keep up with vehicle recalls on the GM website or NHTSA site.
If you were injured in a wreck because of a defective brake system in your vehicle, talk to the product liability attorneys at Harris Lowry Manton, LLP. Vehicle recalls must be take seriously – with over 110 accidents so far, your truck or SUV could be next. Get in touch with us today for experienced legal guidance. Schedule a free consultation in Atlanta at 404-961-7650, or in Savannah at 912-651-9967, or fill out our contact form.