Harris Lowry Manton LLP Honored by Daily Report for #2 Medical Malpractice Verdict in Georgia for 2018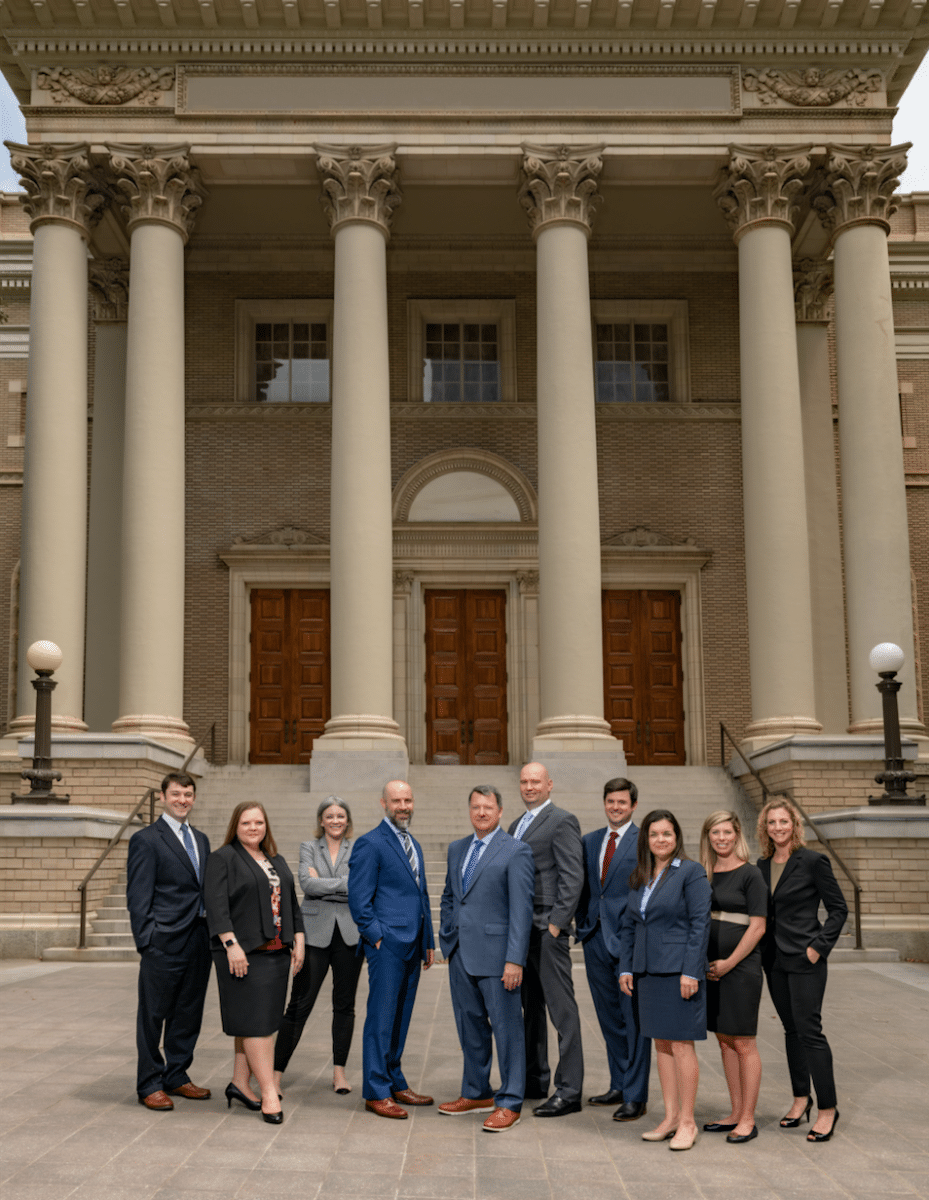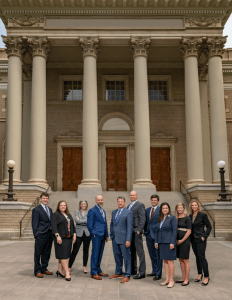 Harris Lowry Manton LLP, a full-service catastrophic and personal injury firm with offices in Atlanta and Savannah, was recently recognized by The Daily Report, Atlanta's top legal publication, for the Simmons v. Southcoast Medical Group verdict in which a woman was awarded $18 million in medical malpractice damages. The jury verdict was named the #2 Medical Malpractice Verdict for 2018 in the Daily Report's Top Verdicts & Settlements special report, released earlier today.
Joan Simmons, a 58-year-old woman from Okatie, S.C., was admitted to a Savannah, Ga. hospital on July 20, 2014 with complaints of back pain and signs of an infection. An infectious disease doctor at Southcoast Medical Group failed to diagnose and treat her spinal epidural abscess, a serious complication of the infection. The untreated abscess put pressure on Simmons' spinal cord, causing paralysis in both legs. As a result of this medical negligence, Simmons was left permanently paraplegic.
After hearing the facts presented by the legal team during the seven-day trial, the Chatham County jury returned the largest medical malpractice verdict in the county's history. The jury ruled in favor of the plaintiff, finding that Southcoast Medical Group and its physician were liable for failure to diagnose and treat a spinal abscess. The jury apportioned 90 percent of the fault—or $16.2 million—to SouthCoast Medical Group and to the infectious disease specialist who treated Simmons.
During the trial, Harris Lowry Manton LLP's litigators demonstrated the catastrophic effect of medical malpractice, explaining that Joan Simmons walked into the hospital and left in a wheelchair, unable to walk. The trial team also included Owen C. Murphy of Owen Murphy, P.C. and W. Andrew Bowen of Bowen Painter, LLC.
"Earning recognition for this medical malpractice verdict is especially meaningful for our litigation team, who worked hard to make sure justice was served for Ms. Simmons," said Harris Lowry Manton LLP partner Jeff Harris. "We are deeply honored to be recognized once again by the Daily Report for securing one of Georgia's top verdicts for the year."
Harris Lowry Manton LLP has a strong record of handling complex cases and has secured more multi-million dollar verdicts over the past decade than any other law firm in Georgia. Top verdicts previously recognized by the Daily Report include an $11.2 million jury verdict for the wrongful death of "Midnight Rider" camera assistant Sarah Jones (2017), a $30.5 million jury verdict for Zetah Louis in a medical malpractice case where a delay in fetal monitoring led to profound birth injuries (2016) and a $40 million jury verdict for Joel and Aimee Jenkins after a motor vehicle accident caused permanent injuries to the police chief of Climax, Ga. (2016).
In addition, Harris Lowry Manton LLP was recently named the Litigation Department of the Year in the small firm category by the 2019 Georgia Legal Awards, the only plaintiff's litigation firm in the state to be so honored. Sponsored by the Daily Report, the Georgia Legal Awards recognizes the state's finest attorneys for their contribution to the Georgia legal community and excellence in a variety of practice areas.
Earlier this year, Harris Lowry Manton LLP partners Jeff Harris and Steve Lowry were named to Georgia Super Lawyers' prestigious Top 100 list of attorneys for the second consecutive year. Harris and Lowry have also been honored in Georgia Trend's "Legal Elite" issue, which recognizes top attorneys in the state of Georgia.
ABOUT HARRIS LOWRY MANTON LLP:
Harris Lowry Manton LLP is an award-winning, full-service trial law firm with offices in Atlanta and Savannah. The firm's attorneys have been recognized by leading rating associations, bar associations and other organizations as some of the top trial lawyers in the United States. The firm brings together three accomplished partners — Jeff Harris, Steve Lowry and Jed Manton — who are known for securing major verdicts and settlements for clients in complex personal injury, product liability and wrongful death cases. For more information, visit www.hlmlawfirm.com.