Harris Lowry Manton LLP Sets a Record with an $18 Million Medical Malpractice Verdict in Chatham County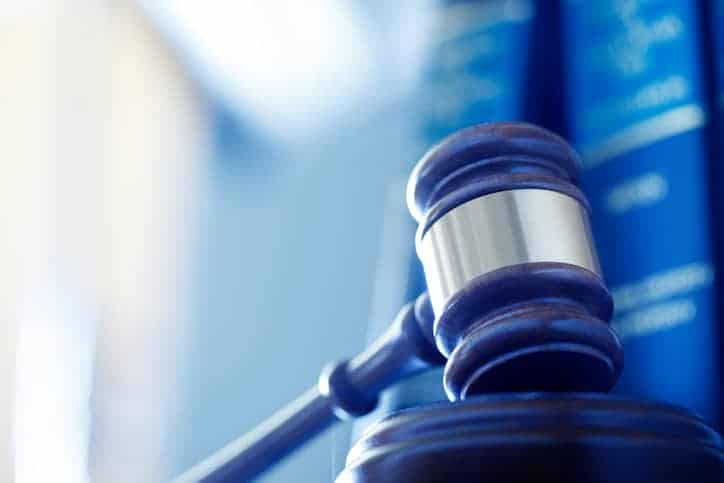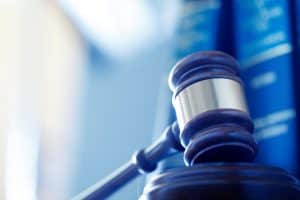 Harris Lowry Manton LLP partner Jeff Harris and associate Yvonne Godfrey, along with Owen Murphy of Owen Murphy, P.C. and Andrew Bowen of Bowen Painter, LLC, recently set a record with an $18 million verdict from a Chatham County jury on behalf of their client, Ms. Joan Simmons.
In 2014, Ms. Simmons was admitted to a hospital in Savannah because she was experiencing back pain. She also showed signs of an infection. An infectious disease doctor at Southcoast Medical Group, as well as other healthcare professionals, failed to diagnose and treat her spinal abscess, a serious complication of a spinal infection. The untreated abscess put pressure on Ms. Simmons' spinal cord, causing paralysis in both legs. As a result of their negligence, Ms. Simmons was left permanently paraplegic and unable to walk.
Within a few hours of closing arguments, the Chatham County jury returned the largest medical malpractice verdict in the county's history. They ruled in favor of the plaintiff, Ms. Simmons, finding that Southcoast was liable for failure to diagnose and treat a spinal abscess.
Partner Jeff Harris sat down with WTOC to talk about the case and the verdict. As he explained, "I think the jury recognized that she was tragically, catastrophically injured and she's going to be a paraplegic the rest of her life, and as a result, the verdict reflected that."
The infectious disease doctor no longer works at Southcoast, though she is still practicing in Orlando, Florida. The medical facility issued a statement to WTOC, claiming they "believed the medical evidence supported the doctor's treatment and decision."
Harris Lowry Manton LLP has the distinction of being the only Georgia law firm to secure #1 verdicts in six different categories of cases.
All of us at HLM want to say "Congratulations" to the attorneys for obtaining this record-setting verdict on behalf of their client.
Related Content:
Six Attorneys at Harris Lowry Manton LLP Honored as 2018 SuperLawyers, Rising Stars
What You Should Know About Spinal Cord Injuries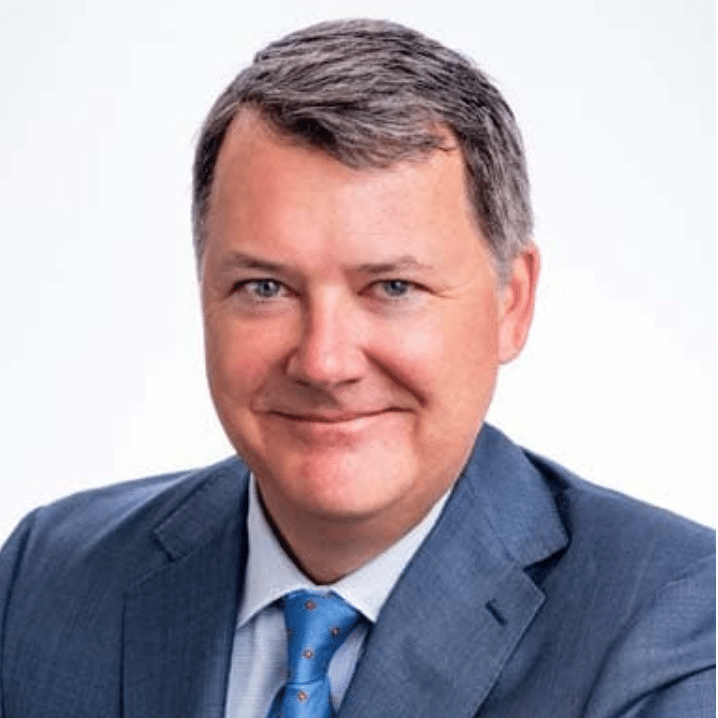 One of the nation's top trial attorneys, Jeff Harris is an award-winning litigator who handles high-profile, complex cases across a wide variety of practice areas. He excels at securing justice for clients who have been seriously injured or killed, holding responsible parties accountable for their actions as well as their negligence.
Read more about Jeffrey R. Harris here.