Heartburn Medication Recall is Causing a Lot of Headaches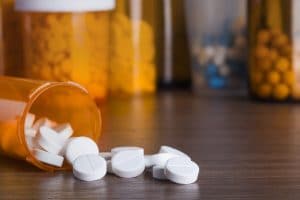 Nobody enjoys taking medication. Unfortunately, a lot of people need medication either to live with a medical condition or to make life a little easier. Heartburn is one of those medical marvels that can go either direction depending upon the severity of your condition.
Heartburn is a symptom of acid reflux. If acid reflux gets out of control, it can cause deadly esophageal cancer. That's why it's so important to take control of acid indigestion. One way people do this is by taking prescription medication. That in itself has proven dangerous of late with the Food and Drug Administration (FDA) announcing a voluntary recall of nine ranitidine heartburn medications.
The problem that initiated the recall
Ranitidine, sold under numerous brand names including Zantac, is classified as an antihistamine but is commonly used to help control heartburn. Recalls—based upon a manufacturer's recall by Novitium Pharma, LLC (Novitium)—began when it was discovered that some ranitidine medications contained low levels of an impurity called NDMA. NDMA, or N-nitrosodimethylamine, is a probable carcinogen; the recalled ranitidine may contain higher NDMA levels than the levels established by the FDA.
Considering that one of the purposes of controlling heartburn is to prevent the likelihood of cancer forming down the road, taking a drug that may cause it is an obvious health concern. Once patients have consulted with their physicians to find a suitable replacement, customers are being directed to contact Novitium's recall processor, Stericycle Return Management Services to receive instructions to safely return any unused medication. Stericycle may be reached by calling 866-382-8606 or by email at Novitiumpharma6639@stericycle.com.
Ranitidine recalls include:
Tablets, USP, 150 mg and 300 mg
Syrup (Ranitidine Oral Solution, USP), 15 mg/mL
You can experience other side effects from NDMA
Overexposure to NDMA can result in a host of symptoms that potential victims need to be watchful of, including:
Jaundice
Nausea
Fever
Vomiting
Abdominal cramps
Dizziness
Reduced function of the kidneys and lungs
If you experience any of these symptoms and have been taking ranitidine products, it is advisable to contact your doctor.
Doctors are unsure as to whether anyone has developed cancer to date from taking ranitidine, or whether it could have been a missed diagnosis. The drug has been used long-term across the population, but the presence of potentially harmful NDMA has only recently been discovered.
Patients and consumers rely on medication to be safe and effective. When it's not, you may suffer the health consequences. If you believe that you have been harmed by a product that was placed on the market, you may be entitled to compensation for the damage that you have sustained. To learn about your legal options, speak with the skilled and caring product liability attorneys at Harris Lowry Manton LLP. Schedule your free consultation by calling our Savannah office at 912-651-9967, our Atlanta office at 404-961-7650, or by reaching out to us to tell us your story through our contact page.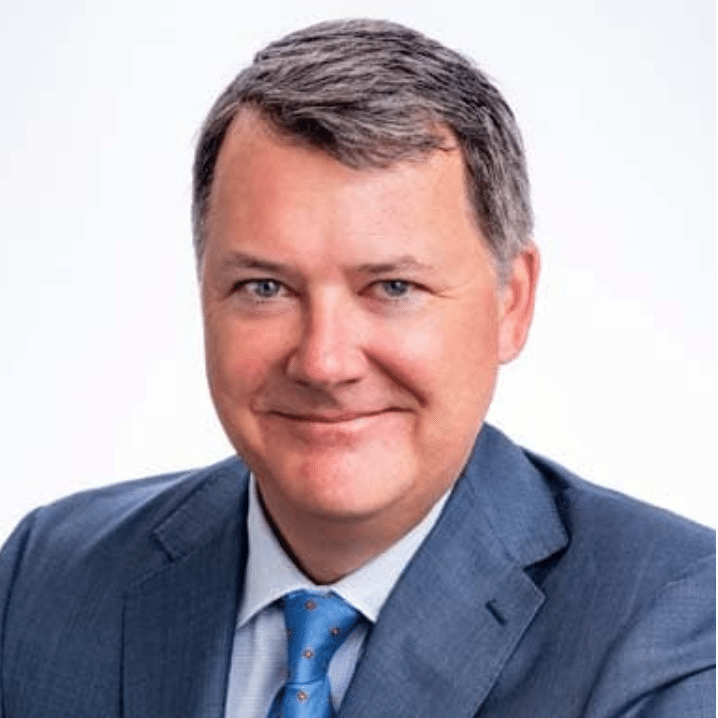 One of the nation's top trial attorneys, Jeff Harris is an award-winning litigator who handles high-profile, complex cases across a wide variety of practice areas. He excels at securing justice for clients who have been seriously injured or killed, holding responsible parties accountable for their actions as well as their negligence.
Read more about Jeffrey R. Harris here.