K2D Foods' Ground Beef Linked to E. Coli Outbreak in 10 States
K2D Foods, under the name Colorado Premium Foods, is recalling 113,424 pounds of raw ground beef that could be contaminated by E. coli O103. This is a Class I recall.
According to the Department of Agriculture's Food Safety and Inspection Service, the potentially dangerous beef was produced on:
March 26
March 29
April 2
April 5
April 10
April 12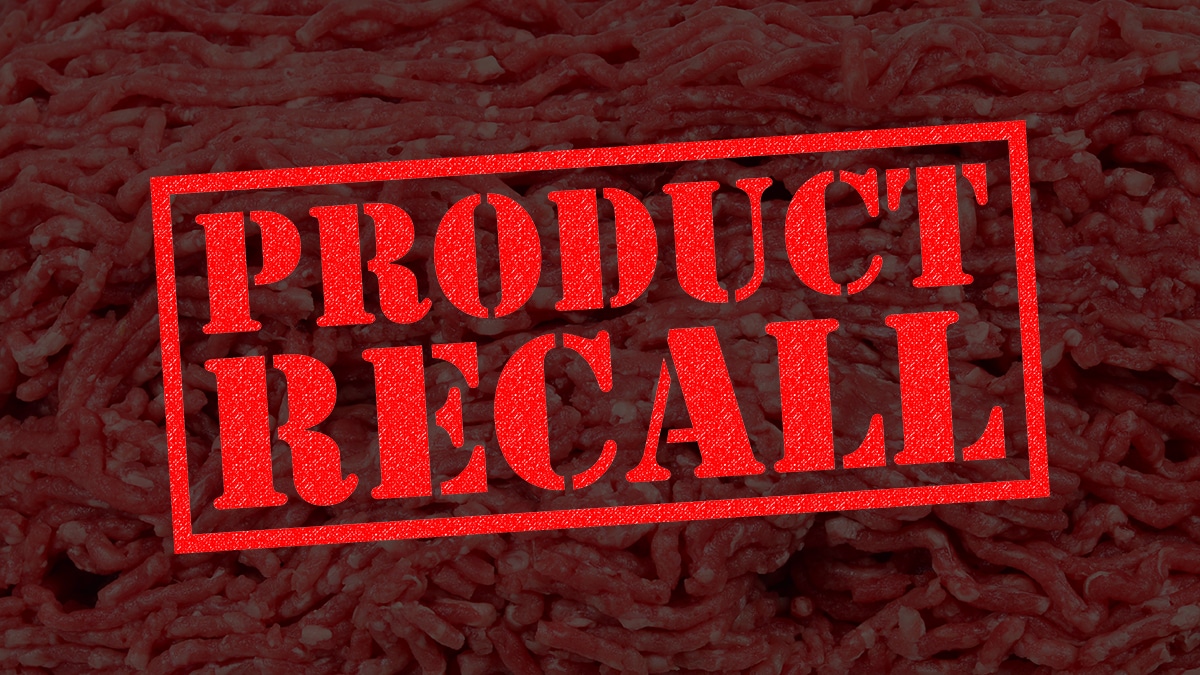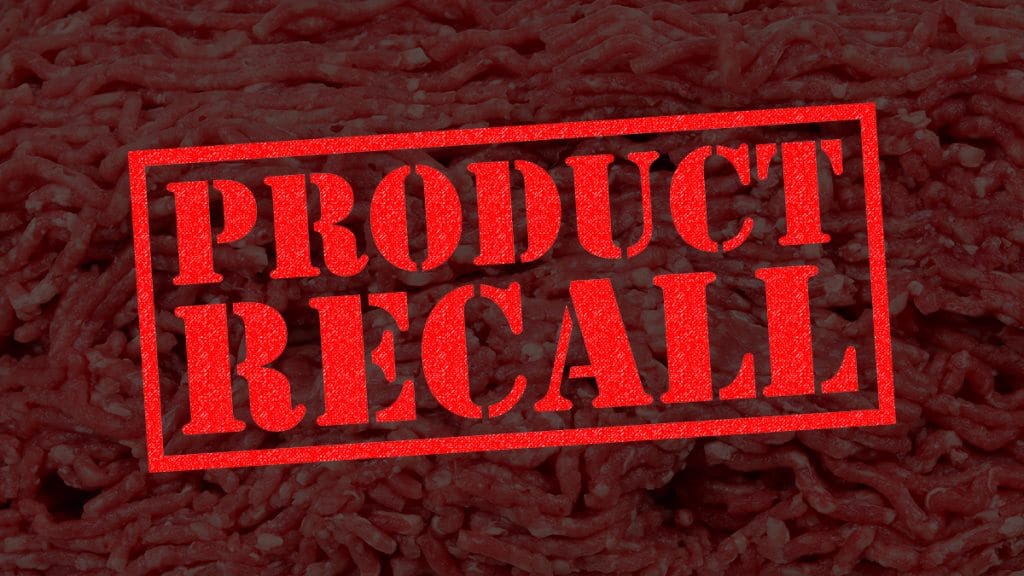 The products subject to recall were "Two 24-lb. vacuum-packed packages in cardboard boxes containing raw 'GROUND BEEF PUCK' with 'Use Thru' dates of 4/14/19, 4/17/19, 4/20/19, 4/23/19, 4/28/19, and 4/30/19."
At this time, 156 people have been infected by the strain of E. coli, and USA TODAY reports that 20 of those people have been hospitalized. The ground beef E. coli outbreak has reached 10 different states, including Georgia, where K2D Foods is based. At this time, no one knows which restaurants or stores have received shipments of the contaminated beef. People who have been infected with E. coli report having eaten the beef at home and in restaurants, and officials fear that the outbreak could spread even farther across the country.
Foodborne illnesses are often a matter of negligence
Foodborne illnesses and outbreaks are more common than most people realize, and they are often the result of negligence. In 2007, Peter Pan peanut butter, contaminated with salmonella, sickened 625 people and killed 9, in 47 different states. Harris Lowry Manton LLP represented some of those catastrophically injured victims, so we know what goes into handling an outbreak case.
We also know that because Colorado Premium Foods is based on Georgia (much like ConAgra, the manufacturer of Peter Pan, is) that you will likely need a Georgia injury attorney on your side in order to file a claim. Even if you purchased the contaminated beef in a different state, you will want an attorney who can handle complex litigation, and who is familiar with the product liability laws governing Georgia.
Which states have been affected?
So far, people in 10 different states have reported illnesses related to the ground beef E. coli outbreak:
Florida
Georgia
Illinois
Indiana
Kentucky
Minnesota
Mississippi
Ohio
Tennessee
Virginia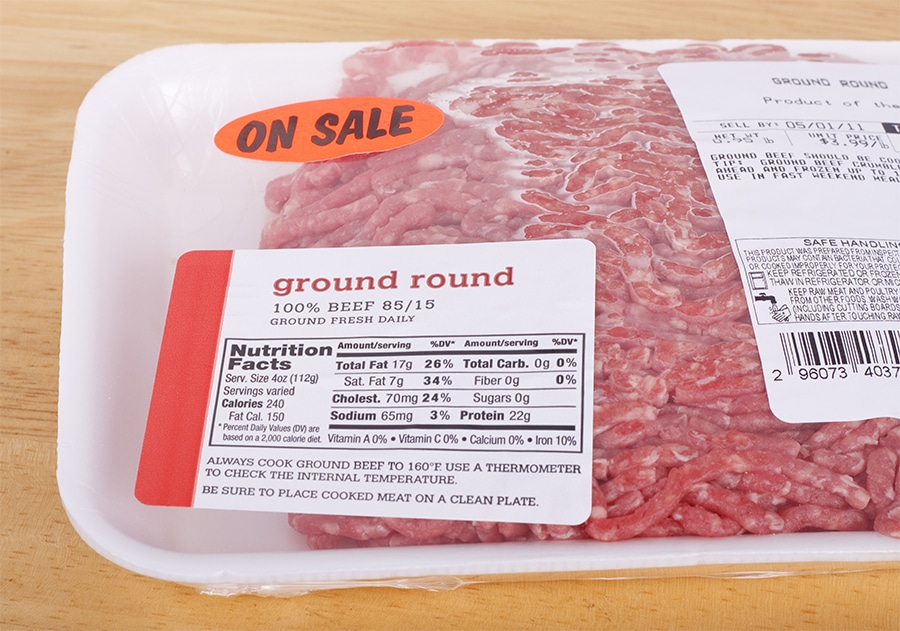 The states with the highest numbers of reported outbreaks are Kentucky (65), Tennessee (41) and Georgia (33).
What are the symptoms of E. coli?
The Centers for Disease Control and Prevention reports that most symptoms of Shiga toxin-producing E. coli (STEC) will start to show 3-4 days after you have ingested the bacterium. The most common side effects include a low-grade fever, bloody diarrhea, vomiting, and severe stomach cramps. Most people will recover from an E. coli infection, but all victims run the risk of becoming dehydrated.
There are some potentially deadly complications from STEC infections. Per the CDC:
"About 5 to 10% of people who are diagnosed with STEC infection develop a potentially life-threatening complication known as hemolytic uremic syndrome (HUS). HUS develops about 7 days after symptoms first appear, when diarrhea is improving. Clues that someone is developing HUS include decreased frequency of urination, feeling very tired, and losing pink color in cheeks and inside the lower eyelids. People with HUS should be hospitalized because their kidneys may stop working and they may develop other serious problems. Most people with HUS recover within a few weeks, but some suffer permanent damage or die."
I developed E. coli from contaminated ground beef. What do I do?
If you ate at a local restaurant, or purchased E. coli contaminated beef from a grocery store, you may be entitled to compensation for your medical bills, lost wages, pain and suffering. Harris Lowry Manton LLP is a Georgia injury firm with experience representing victims of foodborne illnesses. We invite you to contact us today to schedule a free consultation at our offices in Atlanta or Savannah. If you are unable to travel because of your illness, we will come to you.
For more information about our services, or to learn how our Georgia outbreak attorneys can help, please fill out this contact form or call us: 404-998-8847 in Atlanta, or 912-417-3774 in Savannah.