More Danger At Hartsfield-Jackson Atlanta International Airport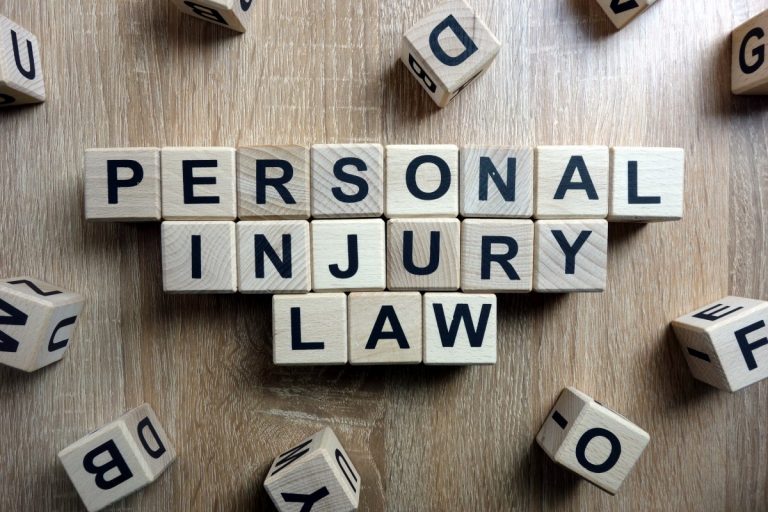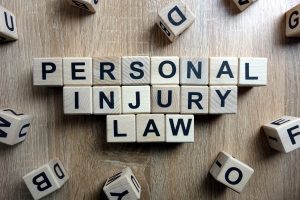 Have you ever gone out to eat and wondered if you could get hurt just sitting in a restaurant? In February, patrons of a restaurant in Concourse A at Hartsfield-Jackson International learned the answer to that question – yes. A chunk of the ceiling collapsed, sending at least one diner to the hospital.
How does a portion of ceiling in a busy airport just collapse, you might wonder? It seems that the ceiling was improperly attached during the construction process. The incident has prompted airport officials and engineers to review the construction methods and design plans of other businesses inside the airport. It's important to determine the likelihood of a repeat event that may cause further personal injury as a result of shoddy construction.
This airport sees 275,000 passengers alone who travel through the airport every day. With at least 30 businesses owned by the same concessionaire, Paradies Lagardère, at Hartsfield-Jackson, that's a lot of potential liability if similar construction mistakes have been made elsewhere. This same company owns numerous businesses in other major airports around the country, including Dallas, Charlotte, Detroit, and New York.
The 700 to 800-pound piece of ceiling should have been attached to a rigid roof deck that provides proper support for the weight of the floating ceiling piece. In reality, it was attached to an adjacent ceiling support. An investigation should determine whether this was a contractor's mistake or a flaw in the building plans. What is most surprising is that the section of ceiling had been improperly attached for more than three years, finally falling without warning.
Liability may rest with several entities under these circumstances, including the:
Restaurant
Concession company
Hartsfield-Jackson Atlanta International Airport
Construction company
Subcontractors
Architects
Engineers
Knowing which party to pursue in these cases can become incredibly complicated, given the many moving parts that go into these airport shops and restaurants. The City of Atlanta could even become involved since they lease the airport property to the concessionaire. Litigation may ensue between several of the above entities in a battle to determine ultimate liability for any personal injuries or property damage that occurs as a result of negligence.
Knowing which breadcrumbs to follow can become burdensome and mind-boggling unless you  have an experienced personal injury attorney in your corner. You need an advocate who knows the avenues of insurance coverage to pursue and which entities share the responsibility for the harm you suffered.
Depending upon the injuries sustained, there may be more than one personal injury claim to consider for recovery, such as:
Nobody wants to be held financially responsible for construction flaws and injuries, but you shouldn't suffer the consequences of someone else's mistake. If you or a loved one has been injured due to negligence by a contractor or other entity involved in a construction project, the seasoned personal injury attorneys at Harris Lowry Manton LLP want to help make you whole again.
To schedule your free consultation with one of our compassionate personal injury attorneys, call our Savannah office at 912-417-3774, our Atlanta office at 404-998-8847, or reach out to us through our contact page to tell us your story.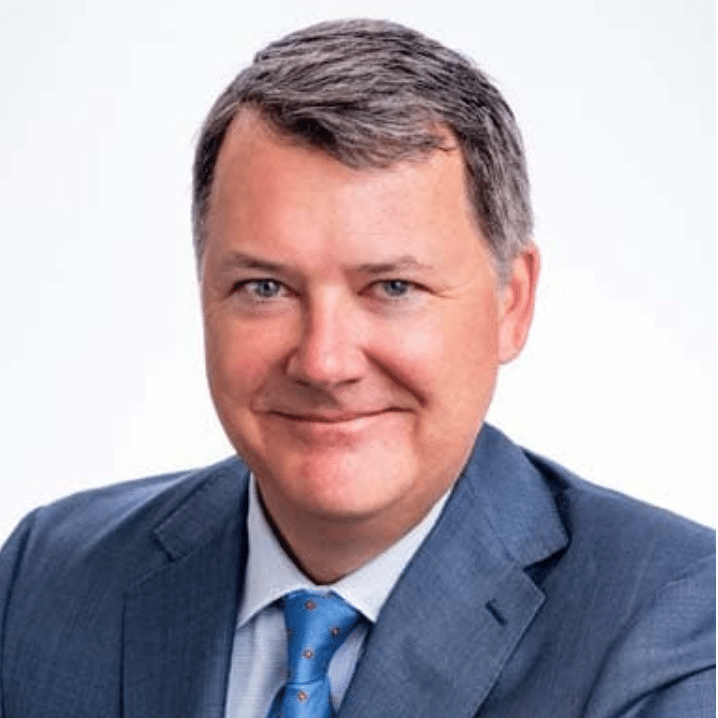 One of the nation's top trial attorneys, Jeff Harris is an award-winning litigator who handles high-profile, complex cases across a wide variety of practice areas. He excels at securing justice for clients who have been seriously injured or killed, holding responsible parties accountable for their actions as well as their negligence.
Read more about Jeffrey R. Harris here.