More People Are Purchasing Used Cars. Buyers Should Beware.
The COVID-19 pandemic has sent shockwaves through nearly every industry in the country, affecting them in different ways. We remember the toilet paper and cleaning supply shortages in the spring of 2020, although supply eventually caught up with demand. Another similarly affected industry is automotive and transportation manufacturers. With more people working at home and more teens participating in virtual schooling, we've seen a downturn in traffic on the highways.
This phenomenon has had an interesting result. Purchases of new vehicles are down, but the used car market is hot and shows no signs of slowing down.
Why the increase in used car purchases?
The markets for new vehicles and used vehicles operate in tandem. The inventory of used cars comes from customers trading in their old cars for new ones, whether leased or owned. Another supply source of used cars is rental companies trading in older cars from their fleet for newer models. However, at the height of the pandemic, when auto plants closed, new car sales took a big hit because there simply weren't any new cars to sell.
Now consumers want cars. With health concerns about mass transit or ridesharing, many people feel more comfortable in their own vehicles, and a used car fits the bill. However, many consumers shopping for a used car are finding it's a seller's market – and sellers of used cars are profiting.
After recently selling his used car, Eddie Lee told Vox he was thinking about selling his 2013 Dodge Charger back in January but couldn't find an agreeable sale price from online retailers. Then, in September, he got an offer from CarMax that was $1,500 more than the offers he'd received at the beginning of the year. "When I heard used car prices were reaching levels unseen in several years, I took it to CarMax and it was a done deal," he said.
Used cars, accidents and Georgia consumer protections
If you are considering purchasing a previously owned vehicle, remember that used cars are not covered under Georgia's lemon laws. This means you may have little protection if you purchase a used vehicle and it breaks down or has previously undisclosed problems. The same is true if the used vehicle has unknown defects that cause you to be involved in a car accident. Although used cars are not covered under lemon laws, if you suffer injuries in a wreck from an unsafe vehicle, you may have other avenues to seek compensation.
The Georgia Fair Business Practices Act protects consumers from fraud "involving the sale, lease or rental of goods, services or property mainly for personal, family or household purposes." This legislation covers fraudulent acts like odometer tampering, passing off inferior parts, and other types of fraud.
Additionally, if a used vehicle is found to have defective parts – like faulty brake pads or ignition – those defects may have been responsible for the injuries suffered in a car wreck. Often, car crash victims have no idea the vehicle was to blame and not human error. When a vehicle is bought used, the chain of communication that gets crucial recall information to the auto owner may be broken, leaving the new owner in the dark about potential dangers.
The car accident attorneys at Harris Lowry Manton LLP are dedicated to protecting victims of defective auto parts and fraud across Georgia. To talk to one of our injury attorneys, get in touch with us today. To schedule your free case evaluation, call our Atlanta office at 404-998-8847, our Savannah office at 912-417-3774, or we invite you to reach out to us through our contact page.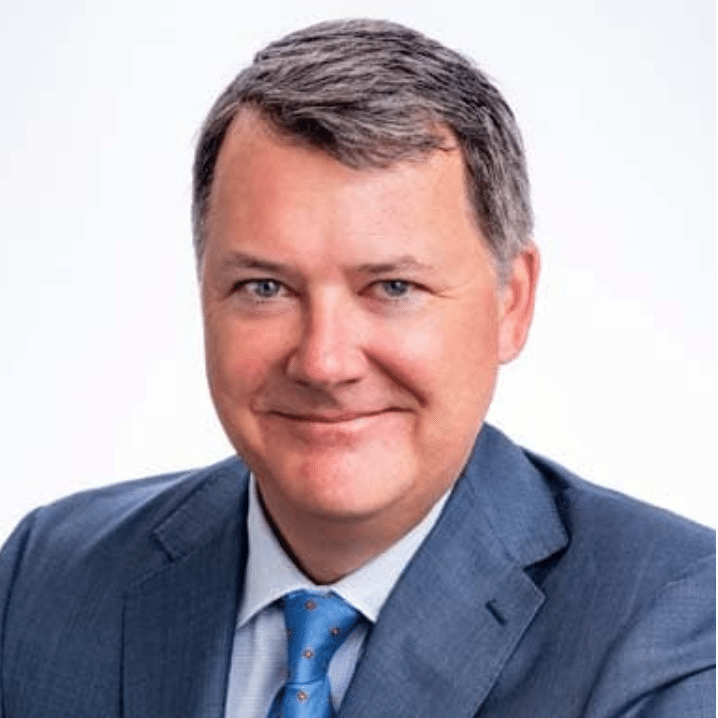 One of the nation's top trial attorneys, Jeff Harris is an award-winning litigator who handles high-profile, complex cases across a wide variety of practice areas. He excels at securing justice for clients who have been seriously injured or killed, holding responsible parties accountable for their actions as well as their negligence.
Read more about Jeffrey R. Harris here.