More Than a Million Vehicles Recalled in Two Days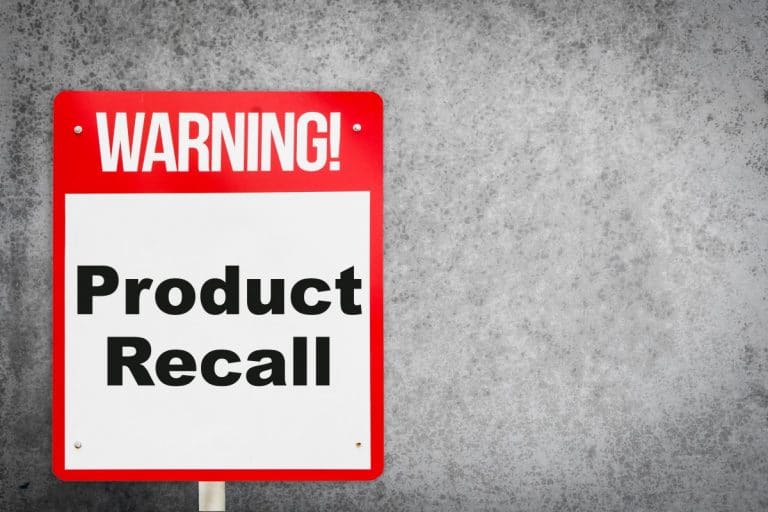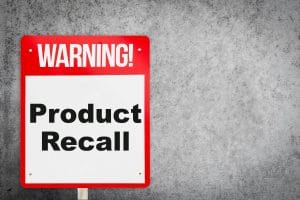 In the course of 48 hours recalls have been issued for over one million vehicles from two of the three biggest US car makers. Fiat Chrysler has recalled Jeep and Dodge SUVs, while General Motors has recalled pickup trucks.
Who initiates a car recall?
The vehicle recall process is typically initiated by the auto manufacturer through the National Highway Traffic Safety Administration (NHTSA) after investigating consumer complaints. Some recalls may be for a minor issue that hasn't yet caused injuries from a defective product. Other recalls are the result of severe injuries or fatalities, such as with the Takata airbags exploding in driver's faces.
The current Fiat Chrysler recall
Fiat Chrysler is recalling close to 700,000 Jeeps and Dodge SUVs due to electrical issues. The connection can prevent vehicles from starting or contribute to a stall situation. It appears that the presence of silicon deposits on fuel pump relay contact points are getting in the way of current flow. This is the second time the company has recalled these vehicles for the same problem, but for other model years. No recalls have been scheduled yet and all the company has indicated is that owners will be notified "at a later date." Multiple models of the following vehicles are affected:
2011 to 2013 Jeep Grand Cherokee
2011 to 2013 Dodge Durango
Obviously a car not starting due to a product defect is an inconvenience that shouldn't happen, but you're unlikely to experience anything more than a delay. A moving vehicle suddenly stalling, on the other hand, is a devastating accident waiting to happen. Fiat Chrysler hasn't given a time frame for repairs to be made, which means owners of these vehicles have been left in the lurch driving unsafe vehicles. Given that the manufacturer has dealt with this issue already, it would seem that they should have a system in place for this repair making delays unnecessary.
The current General Motors recall
On November 24, 2019 GM recalled 640,000 pickup trucks over the risk of carpet fires. Apparently front seatbelt technology is at the root of this recall. Carpet was installed on the floorboards of these vehicles rather than vinyl. If a crash occurs, exhaust produced by activation of the seatbelt pretensioner could be diverted in such a way that would cause exhaust to ignite the carpet fibers inside the truck. The hole through which the exhaust could escape serves no functional purpose on the vehicle. It was initially intended to be used for assembly purposes, but was deemed unnecessary.
The free fix is pretty simple. GM will simply plug the hole to prevent exhaust from being routed through it and potentially causing a fire. The vehicles that will be included in the recall include:
2019 and 2020 GMC Sierra 1500
2019 and 2020 Chevrolet Silverado 1500
2020 Silverado 2500 and 3500
Sierra 2500 / 3500 heavy duty models
Of course, if you have experienced injuries related to a fire or other issue experienced with your GM vehicle, you should protect yourself by seeking the advice of a knowledgeable product liability attorney in your area. Fires can cause horrific burn injuries, and with General Motors contacting each vehicle owner directly to advise of the recall, many drivers may be at risk for several months or more.
Harris Lowry Manton LLP is here to protect the rights of consumers who become injured by using a dangerous product that was placed into their hands. Defective products can cause harm to the user and others around him or her, inflicting pain and injuries that can take a long time to recover from. To schedule your free consultation, call our Savannah office at 912-651-9967, our Atlanta office at 404-961-7650, or fill out our contact form.