Mystery Medicine – Where Do Your Prescriptions Really Come From?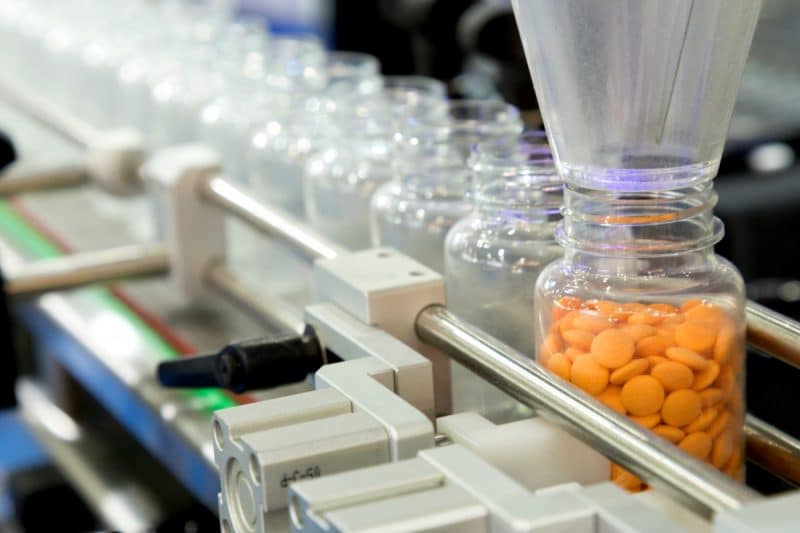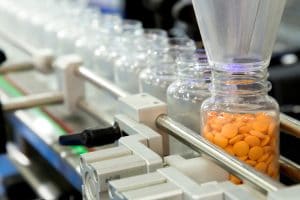 Some people need medications for short-term conditions, like antibiotics for an infection. Others need prescriptions for longer-term conditions, like high blood pressure. Either way, patients rely on pharmaceuticals to keep them healthy.
Unfortunately, there are times when medicine may not help at all – or could even make patients sicker.
Health officials and safety experts have taken note of a recent rise in drug recalls, calling into question issues related to quality control and manufacturing. Any error in the prescription medication process – from manufacturing to when your pharmacist hands the prescription off to you – can result in a medication error that could cause great harm to you as a patient.
Three recalls in five months
For example, a series of recent drug recalls has put high blood pressure patients and their physicians on edge: "several batches of three generic drugs used to treat high blood pressure have been recalled because they were tainted with chemicals listed as probable human carcinogens — first N-nitrosodimethylamine, or NDMA, and later N-nitrosodiethylamine, or NDEA."
The recalls took place in three phases:
In July, the FDA recalled valsartan after they discovered NDMA and NDEA contaminated pills by Chinese manufacturer Zhejiang Huahai Pharmaceuticals.
In October, Indian drug manufacturer Aurobindo recalled 22 batches of irbesartan because it was tainted with NDEA.
In November, Sandoz recalled losartan potassium-hydrochlorothiazide for NDEA contamination.
FDA spokesman Jeremy Kahn said, "the agency is still investigating the cause of the contamination, but inspectors suspect the compounds were the unintended byproduct of chemicals being mixed."
Offshore manufacturing – a "high-risk issue"
According to the Government Accountability Office (GAO), approximately 40% of finished medications and 80% of active pharmaceutical ingredients are made overseas. When manufacturing problems and recalls occur, the consumer can be doubly affected.
The patient has the potential to be harmed by the drug, and if the drug is recalled, it can then become hard to find, as its manufacturing is based overseas. Some patients may have to pay more for their medicine, or even switch drug therapy until more medication is produced.
The GAO calls offshore manufacturing a "high-risk" issue. As Robert Handfield, director of the Supply Chain Resource Cooperative at North Carolina State University, recently observed, "You really don't have control over what's going on, particularly when you go to low-cost countries like China and India. You get high turnover in some of these factories. You get people who aren't trained in the procedures, or they take shortcuts, or they don't follow all of the steps, and you get impurities introduced through chemical reactions and so forth."
Pharmaceutical companies have an obligation to provide consumers with medicines that are safe. Dangerous and defective drugs can cause severe injury or even death.
At Harris Lowry Manton LLP, our Georgia drug liability attorneys can answer any questions you have about dangerous medications and drug recalls. We have years of experience in product liability cases and are ready to help. Call us today at 404-998-8847 at our Atlanta office, in Savannah at 912-417-3774, or fill out our contact form.