Putting Patriots First: New Bill Would Allow Veterans to Sue for Medical Malpractice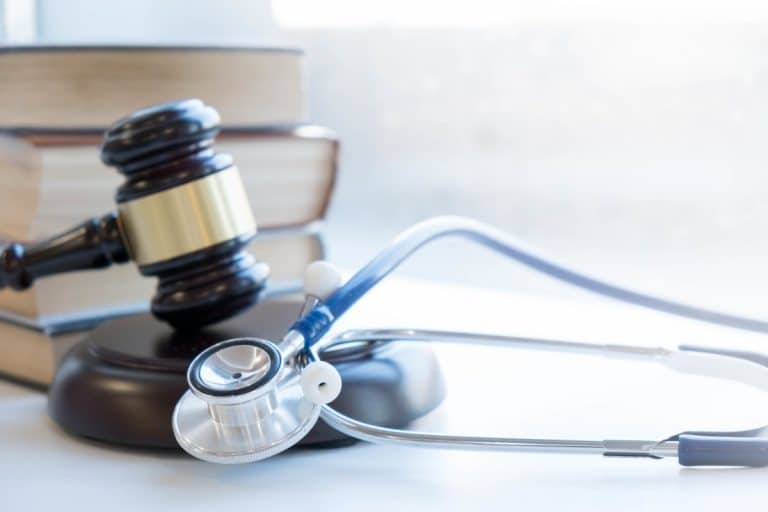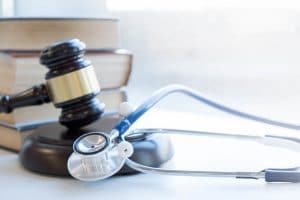 The men and women who serve our country make many sacrifices. One of those sacrifices shouldn't be receiving subpar medical care. Unfortunately, that's exactly what many active duty and retired veterans have received over the decades when the government should have been taking care of them.
That is why Louisiana Senator John Kennedy introduced a bill "to allow suit against the United States for injuries and deaths of members of the Armed Forces caused by improper medical care, and for other purposes." Florida Senator Rick Scott and Hawaii Senator Mazie Hirono have signed on as co-sponsors of the bill. A similar bill was also introduced into the House by California Representative Jackie Spiers.
The "SFC Richard Stayskal Military Medical Accountability Act of 2019" is named after SFC Richard Stayskal, whose lung cancer was misdiagnosed as pneumonia until it was too late. He's a green beret who survived rough combat, and is now dying as a result of his misdiagnosis.
There would be a statute of limitations applied, just as with any other medical malpractice claim. Victims would have three years after a misdiagnosis or injury is discovered to sue.
Georgia is home to 17 military installations between the Air Force, Army, Marine Corps, Navy, and Coast Guard. With over 88,000 active duty and reserve military members stationed in our state, there are many veterans receiving medical care. These men and women should be afforded the same legal protections that they safeguard for the rest of the country.
An egregious case of medical malpractice
According to the Washington Post, just one Veterans Administration (VA) pathologist, Dr. Robert Levy, was discovered to have misdiagnosed at least 3,000 veterans since 2005. It may be years before knowing if the remaining 21,000 patients he diagnosed during his tenure may suffer fatal consequences.
Dr. Levy worked on the VA medical campus in Fayetteville, Arkansas, which is considered one of the best VA facilities in the United States. If this many negligent errors occurred at a top hospital, how many military patients have been misdiagnosed at other facilities around the country's 1,243 VA medical centers? One of Dr. Levy's victims was misdiagnosed after he misread a cell slide because he was working while intoxicated.
This is one of the most egregious examples of medical malpractice, and until this bill passes, the only recourse available to veterans is to seek relief through the Federal Tort Claims Act. But it appears that the avenue to justice for veterans is about to open up.
Harris Lowry Manton LLP is proud to support the men and women who keep our country safe. We urge you to contact your Senators and Representatives and urge them to pass this bill into law. If you need help, please call our Atlanta office at 404-961-7650, our Savannah office at 912-651-9967, or provide your information through our contact page.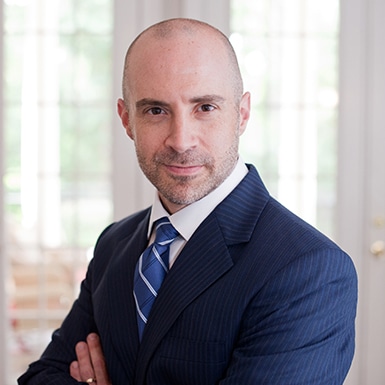 Steve Lowry is an award-winning litigator who has secured record-setting jury verdicts on behalf of his clients. A passionate advocate for individuals who have been harmed by the actions of others, Steve has won numerous top 10 verdicts in Georgia.
Read more about Stephen G. Lowry here.