Recall Issued for all Peloton Treadmills After CPSC Warning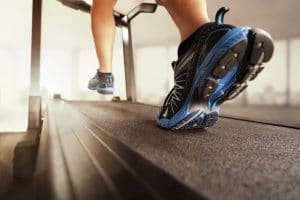 The U.S. Consumer Product Safety Commission (CPSC), an independent federal regulatory agency created to protect the public against the risk of injury and death from unsafe consumer products, recently issued a warning regarding a model of the widely popular Peloton exercise machine after investigating reports of a child killed in an accident involving a Peloton Tread+ Treadmill.
The CPSC's "urgent warning" came on April 17, less than a month after Peloton released its own news to consumers about the death of a young child involving the Peloton Tread+. Although Peloton's letter did not give details about the fatal accident, it did mention other knowledge of "a small handful of incidents involving the Tread+ where children have been hurt."
This letter inspired the CPSC to launch an investigation, which then led to a safety warning. Although Peloton initially refused to work with the CPSC, a few weeks later, on May 5, Peloton and the CPSC announced a voluntary recall of Peloton's Tread+ and Tread treadmills over these safety concerns, apologizing to the CPSC for failing to cooperate earlier.
What are the safety issues with Peloton treadmills?
According to the CPSC's initial warning, the organization was aware of at least 39 incidents and one death involving the Tread+ exercise machine, with dozens of children and pets suffering injuries. The warning reads that the "Peloton Tread+ poses serious risks to children for abrasions, fractures, and death. In light of multiple reports of children becoming entrapped, pinned, and pulled under the rear roller of the product, CPSC urges consumers with children at home to stop using the product immediately."
"It is believed that at least one incident occurred while a parent was running on the treadmill, suggesting that the hazard cannot be avoided simply by locking the device when not in use. Reports of a pet and objects being sucked beneath the Tread+ also suggest possible harm to the user if the user loses balance as a result."
The agency emphasized their point with a video of a child becoming trapped under a Tread+ to illustrate the immediate risks and dangers of the exercise machine (note that some viewers may find this content disturbing). The video shows a young child playing with a ball near the back of the machine, which is raised and exposed while his sibling walks on the treadmill part of the unit. When he attempts to rescue his ball from under it, his arms become pinned and the machine begins to drag him underneath.
Stop using your Peloton treadmill immediately
The CPSC has issued specific instructions for owners of Peloton Tread+ and Tread treadmills, including the following:
Consumers who have purchased either treadmill model should immediately stop using it and contact Peloton for a full refund or other qualified remedy.
Peloton has also stopped sale and distribution of the Tread+ and continues to work on additional hardware modifications. CPSC previously warnedconsumers about the Tread+ in April.
In the United States, the Tread was only sold as part of a limited invitation-only release from about November 2020 to about March 2021, and the company is currently working on a repair to be offered to Tread owners in the coming weeks.
Consumer Reports pulls Peloton Tread+ from ratings
In an atypical move for the consumer products ratings organization, as a result of the CPSC warning, Consumer Reports removed the Peloton Tread+ from its treadmill ratings and is no longer recommending the product.
"We are taking the rare and unusual step of removing the Peloton Tread+ from our ratings based on the incident data described by the CPSC, given the severity and the nature of the injuries and that the agency has not seen these types of injuries with other treadmills," said Liam McCormack, Vice President of Research, Testing, and Insights at Consumer Reports. "Given that the incidents involved not only children but adults we believe that there is a safety risk, and we're removing our rating and recommendation while we investigate further, monitor the company's ongoing response, and await more information from the CPSC."
Peloton CEO: "Peloton made a mistake"
After previously denying that Peloton's fitness equipment was unsafe, Peloton CEO John Foley provided a statement to the CPSC:
The decision to recall both products was the right thing to do for Peloton's Members and their families. I want to be clear, Peloton made a mistake in our initial response to the Consumer Product Safety Commission's request that we recall the Tread+.  We should have engaged more productively with them from the outset. For that, I apologize. Today's announcement reflects our recognition that, by working closely with the CPSC, we can increase safety awareness for our Members. We believe strongly in the future of at-home connected fitness and are committed to work with the CPSC to set new industry safety standards for treadmills. We have a desire and a responsibility to be an industry leader in product safety.
Home exercise equipment and product liability
This past year especially, with the closing of gyms and training facilities, many fitness enthusiasts have turned to working out at home. Companies like Peloton that offer consumers exercise equipment for home use have a responsibility to ensure their products are safe in design, manufacture, and marketing. If someone suffers an injury from defective home exercise equipment, they may be eligible to file a product liability claim for their losses.
Consumer Reports notes that the design features that make the Peloton Tread+ treadmill unique may be what also make it inherently dangerous, including its raised height and belt mechanism. "The belt is constructed of individual, rubberized slats that are interlocked and run on a rail, while many treadmills use a thinner, continuous belt," says John Galeotafiore, associate director of Product Testing at Consumer Reports.
The experienced product liability attorneys at Harris Lowry Manton LLP can advocate for you if you or a loved one suffered injuries from a defective product. We hold the negligent company responsible when their disregard for safety causes you and other consumers harm.
To schedule your free, confidential case evaluation today, call our Atlanta office at 404-998-8847, our Savannah office at 912-417-3774, or reach out to us through our contact page to share your experience.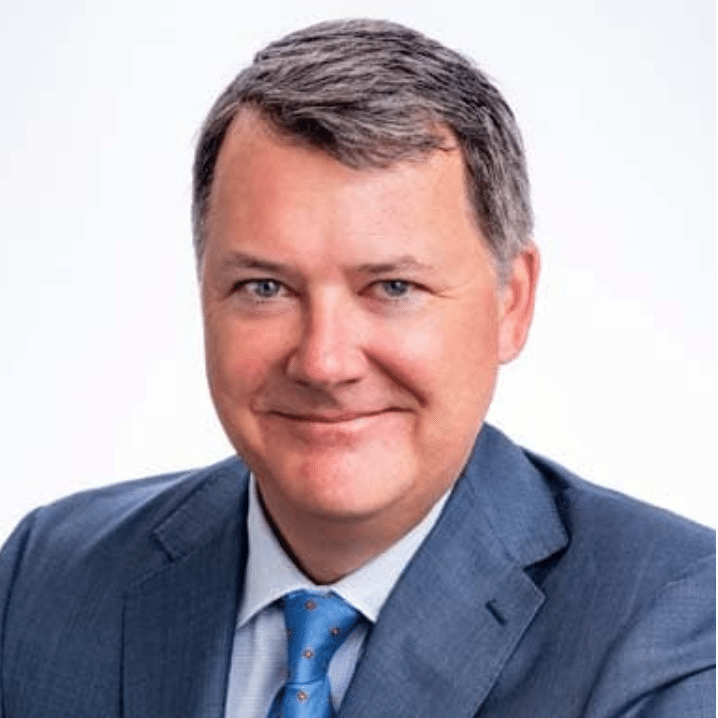 One of the nation's top trial attorneys, Jeff Harris is an award-winning litigator who handles high-profile, complex cases across a wide variety of practice areas. He excels at securing justice for clients who have been seriously injured or killed, holding responsible parties accountable for their actions as well as their negligence.
Read more about Jeffrey R. Harris here.