Recent Fatalities Shed Light On Dangers For Motorcyclists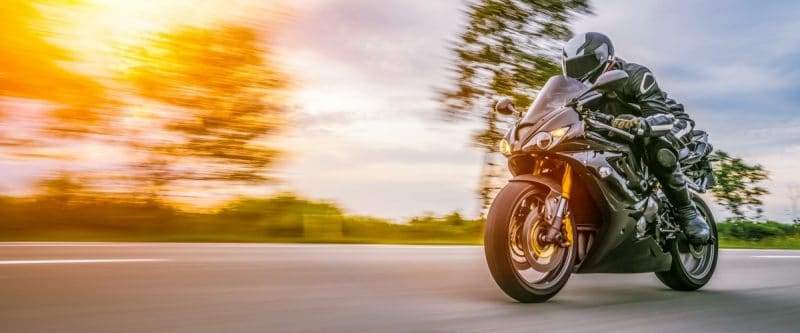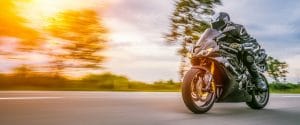 Great weather here in Georgia means more people out on the road. For many motorcyclists, spring and summer mean taking their bikes out to enjoy a pleasure ride or commute back and forth to work. Unfortunately, with more motorcycles – and more cars – out on the highways and local streets, motorcyclists can be more at risk of an accident.
In 2018, 264 Georgians were killed in motorcycle accidents. A recent article from WGXA notes that three motorcyclists were killed in accidents in one Georgia county in a single month.  And, just since the end of 2018, Bibb County has seen more than 45 motorcycle accidents. These are startling statistics that should get the attention of both motorcyclists and all other drivers. Sharing the road with motorcyclists isn't just polite – it's the law.
According to the National Highway Traffic Safety Administration (NHTSA), motorcyclists are 28 more times as likely as drivers of passenger cars to die in a motor vehicle traffic crash. And, motorcyclists represent 14% of all traffic-related deaths, even though they represent only 3% percent of all registered vehicles.
Sharing the road with motorcycles
The best way to avoid getting into a collision is through awareness. Motorcyclists have a duty to drive safely, and other vehicles owe the same responsibility to them. Some of the ways other drivers can help keep motorcyclists safe and avoid causing injuries include:
Check blind spots. Before making a turn or changing lanes, motorists should always check their mirror and blind spots for motorcycles and other vehicles.
Take care turning left. The NHTSA reports that 41% of motorcycle accidents resulted from another vehicle turning left in front of the bike. Always use blinkers, double-check, and be aware of motorcyclists at intersections.
Account for weather conditions. Driving in rain or fog is difficult for any vehicle. When a bike is caught in inclement weather, it can be hard to see. In bad conditions, remember to keep your headlights on and be extra vigilant for smaller vehicles.
Don't forget your blinker. Although you should always use your blinker, it's even more important when you're near a motorcycle. Bikers can anticipate what you're going to do and won't have to suddenly swerve to avoid a wreck.
Allow following distance. Drivers should maintain a safe following distance behind any vehicle in front of them, but it's even more important with motorcycles. Increased distance can give both you and the motorcyclist time to react to unexpected situations.
If you were injured in a motorcycle accident in Georgia due to another driver's carelessness, the lawyers at Harris Lowry Manton LLP can help. We'll investigate your crash and work to hold the other party responsible for your injuries. Call us today at 404-961-7650 at our Atlanta office, or in Savannah at 912-651-9967, or fill out our contact form.