Rental Trucks and Trailers – Accidents Waiting to Happen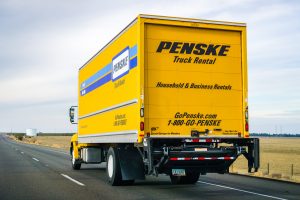 Rental truck companies (like U-Haul, Budget, Penske, or Enterprise) provide easy access to moving trucks and vans for people who are moving to a new home or apartment, or just need to move a bunch of stuff at one time. Big-box home improvement stores like Home Depot and Lowe's provide hourly vehicle rentals to transport materials locally. Anyone with a driver's license can rent one of these vehicles or trailers, whether or not they have the experience to drive one.
Rental trucks and trailers are big
Getting behind the wheel of a rental truck is not the same as operating a passenger car or large SUV. A quick perusal of U-Haul's website shows that their smallest moving truck is 10 feet long. They also offer the following vehicles for consumer rental:
Pickup trucks
Cargo vans
15' trucks
17' trucks
20' trucks
26' trucks
Trailers up to 12'
These trucks are typically just truck bodies with giant cargo areas. They are not designed to handle misloaded or misbalanced cargo, and a driver can risk tipping or rolling over if the truck is loaded too top-heavy.
Moving trucks can cause serious accidents
A DIY move without professional movers has advantages and disadvantages. Renting a truck or trailer saves money and allows a person to have more control over the packing and moving process. On the other hand, anyone can get behind the wheel of a 26-foot truck with zero training. This puts everyone on the road at risk for serious car crashes and severe injuries.
Some of the most common reasons for moving truck and trailer accidents include:
Cargo falling off trailers
Cargo loaded improperly
Driver inexperience
Drowsy drivers
Improperly attached trailers
Shifting cargo
Swaying trailers
When renting a moving van, truck, or trailer, drivers should always take it out for a test drive before embarking out on a road trip to ensure they are comfortable operating the vehicle.
Who is liable in a rental truck accident?
Under 49 U.S. Code § 30106, truck and van rental companies typically do not have liability for crashes that occur in their vehicles, unless they are engaging in negligent or criminal activity. Therefore, if you are injured in a collision with a U-Haul or other rental truck, you will typically need to take legal action against the negligent driver, and not the rental company.
However, there are cases where the rental company may be held liable. If the accident was caused by a defect in the vehicle from the manufacturer, an injury victim may take action in the form of an auto defect product liability case. Or, if the rental company provides a renter with a vehicle that is unsafe due to negligent maintenance, a victim may be eligible to take legal action against the rental company itself.
An experienced injury law firm can work with you to determine the party or parties responsible for your injuries and work to secure compensation for your losses.
Renting a moving truck? Read this first
It doesn't have to be a risky or terrifying experience driving a U-Haul or any other type of rental truck. We checked out Penske's and U-Haul's suggestions for safe driving and put together our own list:
Ensure you are well-rested; never drive drowsy. Map out or set your GPS in advance so you're not trying to set your route while on the road. Try to plan rest, gas, and meal stops in advance, if possible.
Before getting in the truck, check that the mirrors are unfolded, extended, and adjusted so you can see as much as possible.
Know your truck's clearance level. Remember that the truck's clearance level will be different than your regular vehicle. In addition, areas like convenience stores, fast food drive-throughs, and parking garages may have limited clearance.
Watch your speed and drive slower than normal. Your vehicle is much heavier than you think it is. Follow all posted speed limits and take extra caution in bad weather and road conditions.
Leave a good amount of space between you and the vehicle in front of you. A heavy truck takes a longer time to brake. Leaving a space of about five vehicle lengths between you and the car in front of you should give you enough room to brake in the event of a sudden stop.
You will also need extra room when making turns. Large vehicles like rental trucks tend to cut corners, especially on right turns, so ensure you take that into account when making turns. Don't forget to check around the truck before making a turn.
Use your turn signal when changing lanes and check all your blind spots and mirrors. Proceed with caution and make sure you have enough space.
Only pass when necessary, and never pass a vehicle on a hill, curve, or on a narrow road. Overtaking a vehicle in a large and slower truck is more challenging than it may appear.
When backing up, do so slowly and safely and use your passenger as a spotter. They can assist you when backing in and out of parking spaces and other tricky areas by getting out and directing you. This helps keeps any vehicles and pedestrians in the immediate area safe from injury.
If you or someone you love are injured in a collision with a moving truck or rental truck, consult with experienced injury attorneys to determine the strength of your case. Because these types of cases may involve more than one negligent party, they can be complicated and require strategic legal counsel.
Harris Lowry Manton LLP provides strong, compassionate advocacy when you are hurt in an accident. We fight to secure financial compensation for your injuries and losses. Call us today.
To schedule your free, confidential case evaluation today, call our Atlanta office at 404-998-8847 or our Savannah office at 912-417-3774. We also invite you to reach out to us through our contact page to share your experience.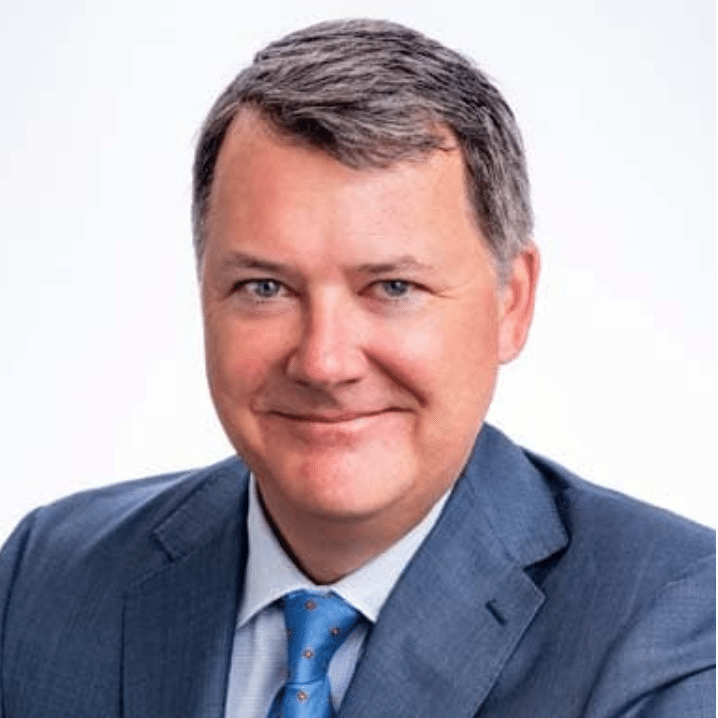 One of the nation's top trial attorneys, Jeff Harris is an award-winning litigator who handles high-profile, complex cases across a wide variety of practice areas. He excels at securing justice for clients who have been seriously injured or killed, holding responsible parties accountable for their actions as well as their negligence.
Read more about Jeffrey R. Harris here.