Research Shows Coronavirus May Cause Deadly Brain Disorders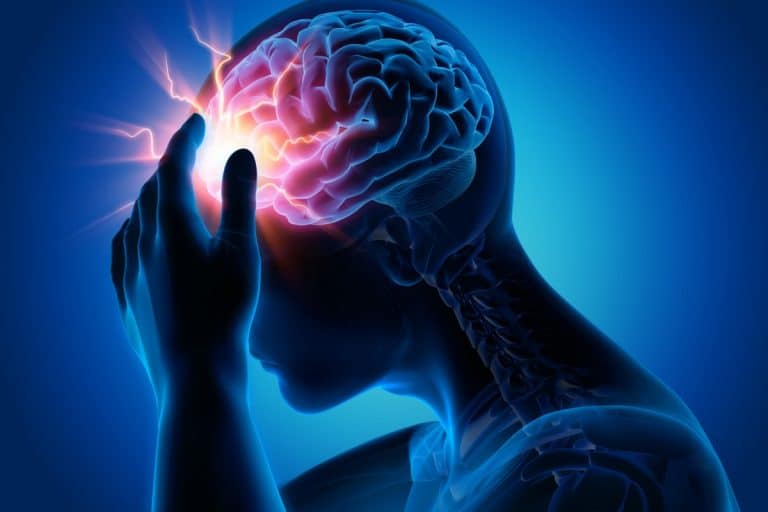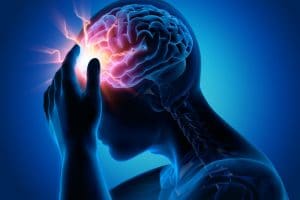 With so much ever changing information swirling around us about coronavirus it can be quite overwhelming to keep up with. One day you're told to wipe down groceries before bringing them inside your home. By the next day you learn that maybe that's not the most critical rule to follow when it comes to keeping you and your family safe from the pandemic.
One theme that has remained consistent and continues to prove itself to be worse than initially thought is that the coronavirus leaves its victims with serious permanent health effects. The horrors continue to unfold as scientists dig deeper into their new discovery that those who experience even mild COVID-19 symptoms may endure a form of brain injury.
How they made the connection between brain damage and coronavirus
Neurologists have published findings on 40 COVID-19 patients from the United Kingdom who displayed few symptoms. In some of those cases, the primary symptom was neurological and surfaced only after victims became infected with the virus. In many cases, patients showed very minor lung disease completely unlike the lung issues that have been labeled as a traditional COVID-19 symptom.
Neurologists quickly realized they needed to take a close look at the connection between coronavirus and a deadly condition known as acute disseminated encephalomyelitis (Adem). The number of Adem cases pre-pandemic rose by an average of 900% as COVID-19 swept through the UK. While it displays some similarities to Multiple Sclerosis, Adem is thought to be a worse fate for those with the worst cases.
What health issues can be expected from COVID-19 brain disorders?
Eight of the 40 patients traced were diagnosed with Guillain-Barré syndrome. This disease results in the immune system of the afflicted individual to turn on his or her nervous system causing paralysis in most individuals, and has a 5% death rate.
Other symptoms patients have experienced are:
Patients in the study had varying degrees of difficulties to overcome once the brain damage became evident. A 55-year-old woman who began repeatedly taking off her coat and putting it back on again in addition to experiencing hallucinations after being released from the hospital. Additionally, a 47-year-old woman with a headache and nerve damage had to have a partial skull removal to release pressure on her brain.
The general message these neurologists have for the rest of the world is that physicians have to remain vigilant when observing symptoms that can be potentially traced to some form of brain damage. Even if the symptom has not yet been identified as related to COVID-19, they must start analyzing these conditions while looking through a coronavirus lens to prevent patients from suffering worse fates.
There is still much to learn about coronavirus symptoms that can surface and cause devastating, irreversible damage to the bodies of those who become infected. The effects of this virus can be severe enough to render its victims permanently disabled and steal their quality of life in an instant.
If you or a family member has suffered from cognitive-related disfunction due to COVID-19, the traumatic brain injury attorneys at Harris Lowry Manton LLP can help. Our job is to protect the best interest of those who are injured, and we take pride in obtaining the best results possible on behalf of our clients. Schedule your free case evaluation today with one of our personal injury attorneys by calling our Savannah office at 912-417-3774, our Atlanta office at 404-998-8847, or by reaching out to us through our contact page to tell us your story.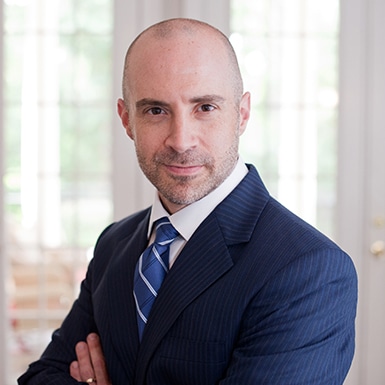 Steve Lowry is an award-winning litigator who has secured record-setting jury verdicts on behalf of his clients. A passionate advocate for individuals who have been harmed by the actions of others, Steve has won numerous top 10 verdicts in Georgia.
Read more about Stephen G. Lowry here.