Social Media Apps Attempt to Avoid Liability for Car Accidents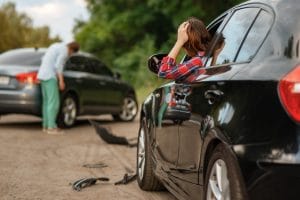 What did we do before smartphones? We had to remember phone numbers, use a map with directions to find our way somewhere new, and look up information in books or on a computer's web browser. These have made obsolete by the thousands of applications we can download for use on our cell phones.
While smartphones have improved our lives in many ways, our reliance on them makes it hard to know when to put them down. Driving while using phones has become such a problem that 25 states and Washington, D.C. have banned handheld cell phone use, and 48 states have banned texting while driving due to the increase in motor vehicle wrecks caused by distracted driving.
Snapchat won in court again
In 2015, Wentworth Maynard was the victim of an Atlanta crash that occurred when Christal McGee was driving while using a Snapchat feature known as Speed Filter. This product allows the user to capture their speed at the time the photo is taken so other users can see how fast the user was traveling. Speed Filter was created to be used while traveling in a vehicle.
McGee accelerated more than 110 miles per hour to snap and post her selfie, never noticing Maynard's vehicle entering the roadway before she crashed into it at 107 miles per hour. As she was being taken away by ambulance, McGee was posting that she was lucky to be alive while using the same product that killed her and Maynard. The pull of these products can be addicting for many.
In addition to suing McGee for his traumatic brain injury, Maynard and his wife sued Snapchat for product liability. Their suit alleged that Snapchat negligently designed the Speed Filter, encouraging users to endanger themselves and others on the roadway. The trial court took the blame off of Snapchat (and similar apps) by ruling that the company did not owe a duty to make its product safe from misuse by users.
Waze may be next
Some smartphone apps are created specifically for use while driving, such as Waze, a hybrid GPS and social media platform. Waze can sense when your vehicle is moving and will deliver a message when you begin typing that warns against use while driving. While this is wise from a legal perspective, Waze is meant to be used in a moving vehicle and sends real-time information to the user. Having the user certify his/her status as a passenger is seemingly meant to dissuade drivers from using Waze, but the app would be much less useful if drivers were not using it. In fact, Waze has a feature where drivers interact with other drivers on their route by virtually beeping at one another. Waze also allows drivers to report:
Traffic accidents in detail, including location and severity
Police presence, including whether they are hidden or visible
Traffic flow, including moderate, heavy or standstill traffic jams
Road hazards such as objects on the road or whether conditions
Updated gas prices at filling stations
Most of these features include the ability to input a note along with photos, making this app one that allows for heavy interaction. Users are rewarded with points for providing information to other drivers, which boosts their credibility in the Waze community. In other words, the more you use it, the more you are valued and praised.
Waze is certainly useful, but it was designed for drivers to use it. The app increases the likelihood of distracted driving regardless of Waze's effort to escape fault. This is apparent by the steps taken to minimize the risk by adding voice command to the platform. However, like most interactive apps, most of the reason for using Waze is to visually engage with features and other users, so this isn't a solution to cure distracted driving.
If you have been the victim of a dangerous product and want to determine whether you can hold the manufacturer responsible, schedule your free case evaluation today with the dedicated Atlanta product liability attorneys at Harris Lowry Manton LLP, by calling our Atlanta office at 404-998-8847, our Savannah office at 912-417-3774, or by reaching out to us through our contact page.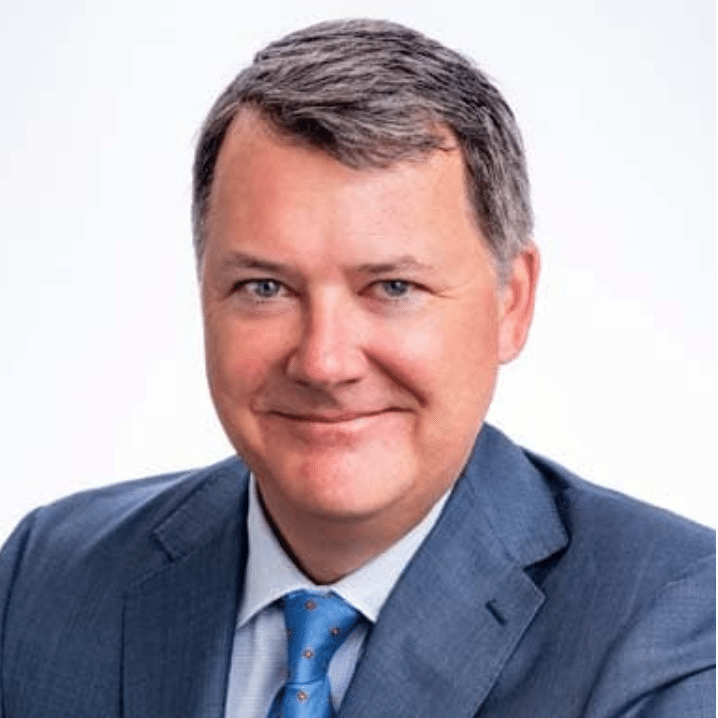 One of the nation's top trial attorneys, Jeff Harris is an award-winning litigator who handles high-profile, complex cases across a wide variety of practice areas. He excels at securing justice for clients who have been seriously injured or killed, holding responsible parties accountable for their actions as well as their negligence.
Read more about Jeffrey R. Harris here.