Supreme Court Declines to Hear Former Wrestlers' Brain Damage Case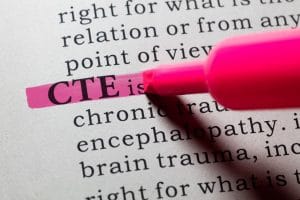 On April 26, the U.S. Supreme Court declined to hear an appeal from several former professional wrestlers who alleged that World Wrestling Entertainment (WWE) failed to protect them from repeated head injuries that led to brain damage. The case had previously been dismissed by a lower court on a technicality and is reportedly the final case of a group of lawsuits first filed six years ago in Connecticut, where the headquarters of WWE is located.
According to the Associated Press, over 50 former wrestlers sued the WWE regarding concussions and brain damage, accusing the organization of knowing the dangers of head injuries, but failing to notify entertainers. The plaintiffs in this remaining lawsuit included William "Billy Jack" Haynes, Russ "Big Russ" McCullough, Ryan Sakoda, Matthew "Luther Reigns" Wiese and the wife of the late Nelson "Viscera" Frazier, also known as Big Daddy V, who died in 2014.
Two wrestlers who had previously filed litigation were Jimmy "Superfly" Snuka and Harry Masayoshi Fujiwara, aka "Mr. Fuji." Snuka died in 2017, and Fujiwara died in 2016. Both wrestlers were diagnosed with chronic traumatic encephalopathy (CTE) post-mortem. Some of these previous lawsuits were dismissed in a lower court by U.S. District Judge Vanessa Bryant. The AP noted her ruling stated that "there was no evidence the WWE knew while the plaintiffs were wrestling that concussions or head blows during matches caused CTE or other long-term injuries."
Konstantine Kyros, an attorney for the wrestlers, stated, "The wrestlers are dying of CTE despite the inaction of the justice system. Our team is proud to have brought their claims to our highest court and hopeful that this brings awareness to their ongoing struggles."
What is CTE?
Chronic traumatic encephalopathy (CTE) is a degenerative disorder of the brain experts believe is caused by repeated head trauma. CTE is not yet completely understood and can only be diagnosed during an autopsy by studying certain sections of the brain.
According to the Mayo Clinic, medical professionals have found CTE in the brains of people who have played contact sports, like football and boxing. Former military personnel exposed to multiple explosive blasts may also develop CTE. Experts believe it takes decades to develop CTE, and there is no known cure.
Symptoms of CTE include both emotional and cognitive issues. Emotional changes can include:
Aggressive behavior
Anxiety
Changes in sleep
Depression
Mood swings
Paranoia
Problems with impulse control
Cognitive changes can include:
Short-term memory loss
Confusion
Impaired judgement
Dementia
The Mayo Clinic notes that people with CTE might also exhibit symptoms of other neurodegenerative diseases, "including Alzheimer's disease, amyotrophic lateral sclerosis (ALS) — also known as Lou Gehrig's disease — Parkinson's disease or frontotemporal lobar degeneration (frontotemporal dementia)."
Not everyone who experiences a head injury will develop CTE, but researchers don't know how to predict who will and who won't be affected. The best way to prevent CTE is to reduce the risk of traumatic brain injury and to prevent further injuries after a concussion.
Brain injuries and youth sports
Youth sports offer kids a wide variety of benefits – exercise, teamwork, self-esteem, improved social skills, and more. Along with the positives, however, come some risks. Popular youth sports include soccer, gymnastics, football, cheerleading, lacrosse, and wrestling, but any of these sports can put a child or teen at risk for a brain injury.
SafeKids.org reminds us that all concussions are serious, and the proper recognition and response to a concussion is the best way to prevent further injury. Coaches and other adults in authority should be trained in proper concussion protocol and utilize it whenever an athlete experiences a "forceful bump, blow, or jolt to the head or body that results in rapid movement of the head."
Someone experiencing a concussion during practice or play may exhibit the following symptoms:
Appears glassy-eyed or dazed
Cannot remember events immediately before or after the head injury
Confused about their position
Exhibits mood or behavior changes
Forgets an instruction or score
Loses consciousness (even for a second)
Moves clumsily or loses balance
Responds to answers slowly
Anyone suspected of concussion should also be questioned about the following internalized symptoms:
Blurry vision
Dizziness
Feeling groggy or sluggish
Feeling "off," "down," or emotional
Light or noise sensitivity
Headache
Nausea or vomiting
Problems concentrating
As SafeKids says, "When in doubt, sit them out."
Proper concussion protocol
The CDC offers a wealth of information regarding youth athletes and concussion for coaches, parents, and athletes themselves. Because disorders like CTE occur from repeated head injuries, and concussions tend to worsen the more they occur, deciding when to return to activities post-concussion is of extreme importance. Student athletes and their coaches should work in conjunction with a student's parents and doctor to decide when and if it is safe to take to the field again.
The CDC recommends a six-step return to play progression, which includes:
Return to regular activities, like school (but not sports)
Light aerobic activity, meaning a few minutes on an exercise bike or light jogging (no weights)
Moderate activity, like brief running, moderate biking, and moderate-intensity weight lifting
Heavy but non-contact activity, like sprinting and running, regular weightlifting, and non-contact sports drills
Practice and full contact, where the athlete can return to practice in controlled drills
Competition, where the athlete is considered "healed" and can compete again
When the school does not follow proper protocol and your child suffers the consequences, the school or sports organization may be held responsible.
Whom is liable for my child's sports injury?
Just because you sign a form allowing your child to play sports, at school or with another organization, it does not relieve that institution of liability if your child is injured because of negligence. If coaches and sport trainers fail to follow proper concussion protocol, youth athletes can suffer increased or permanent effects from sports-related head injuries. You may be eligible for compensation for your child's medical expenses (current and future), as well as their pain and suffering.
Here at Harris Lowry Manton LLP, our attorneys protect children and teens when they are injured in sports accidents. We hold people and institutions responsible when they fail to protect our young athletes. We can help.
To schedule your free, confidential case evaluation today, call our Atlanta office at 404-998-8847, our Savannah office at 912-417-3774, or we invite you to reach out to us through our contact page to share your experience.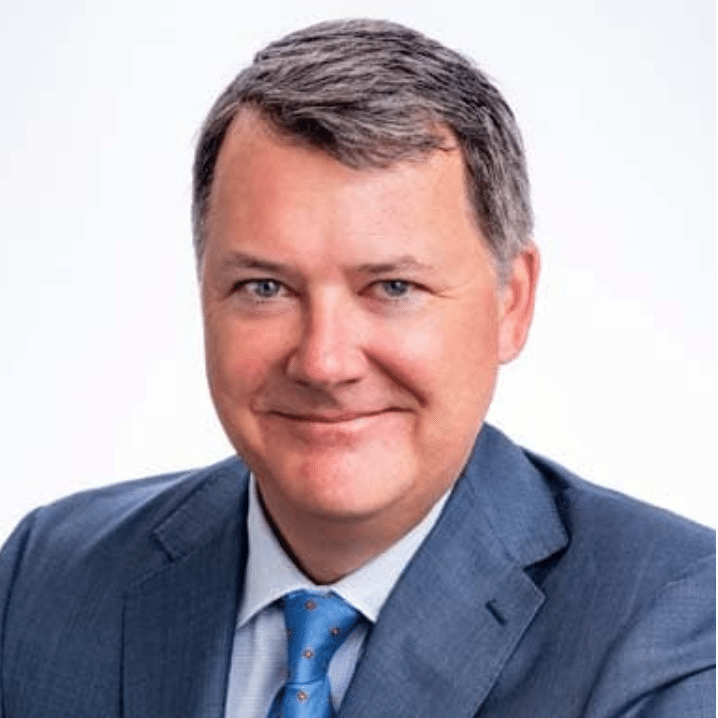 One of the nation's top trial attorneys, Jeff Harris is an award-winning litigator who handles high-profile, complex cases across a wide variety of practice areas. He excels at securing justice for clients who have been seriously injured or killed, holding responsible parties accountable for their actions as well as their negligence.
Read more about Jeffrey R. Harris here.