Switched at Death: Identification Gone Wrong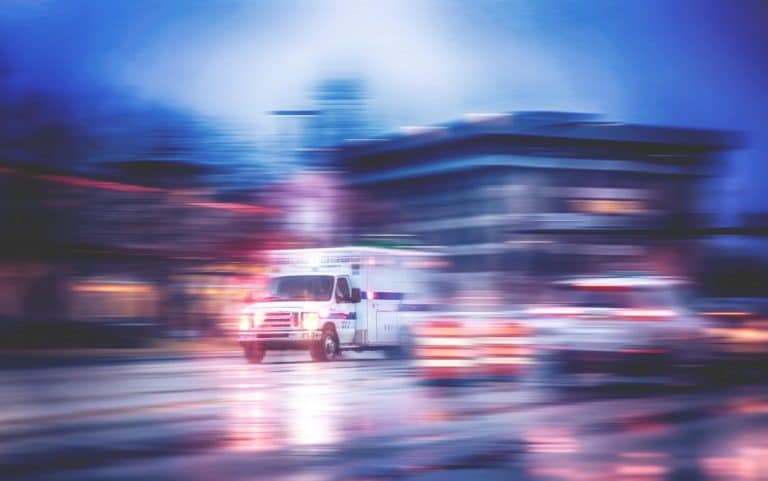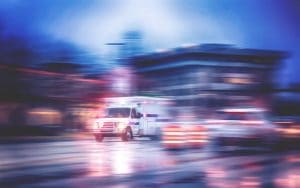 Tragedy strikes every day on the roadways and at home. All across the country, people become seriously injured, and in some cases die, as a result of vehicle collisions, fires and other catastrophes. These incidents can be so devastating that it makes identifying victims a difficult task to undertake.
What happens when identification errors occur? Already insurmountable grief becomes an agonizing personal injury for family members once the error is discovered. In addition to dealing with a loved one's death comes the added trauma of negligence committed by the agency responsible for properly identifying the deceased.
Duty to confirm identity
Under Georgia law, absent confirmation of positive identification through fingerprints, footprints, or unique physical characteristics, the medical examiner has a duty to chart or X-ray the victim's teeth for a licensed dentist to identify.
Although the medical examiner has the primary responsibility to positively identify victims, s/he is not the only individual who may be liable when it comes to misidentification of loved ones. Others who may share in the liability of misidentification include:
State or county agencies
Law enforcement agencies
Emergency medical services
Hospitals and doctors
Coroners
Medical examiners
Funeral homes
Because some injuries are so catastrophic that it can make identification difficult, it is important that all protocols are followed to ensure correct identification. Errors cause unnecessary grief and emotional distress.
When identities become confused
Despite the duty to positively identify victims, there have been many situations where this did not occur:
Getting the call that a family member has been killed is devastating. That the professionals entrusted to correctly identify victims and make proper notifications get it wrong is unthinkable. If your loved one has been killed, seek out guidance from the auto accident attorneys at Harris Lowry Manton LLP to gain an understanding of your legal rights. To schedule your free consultation with one of our client-centered personal injury attorneys, call our Savannah office at 912-651-9967, our Atlanta office at 404-961-7650, or reach out to us through our contact page to tell us your story.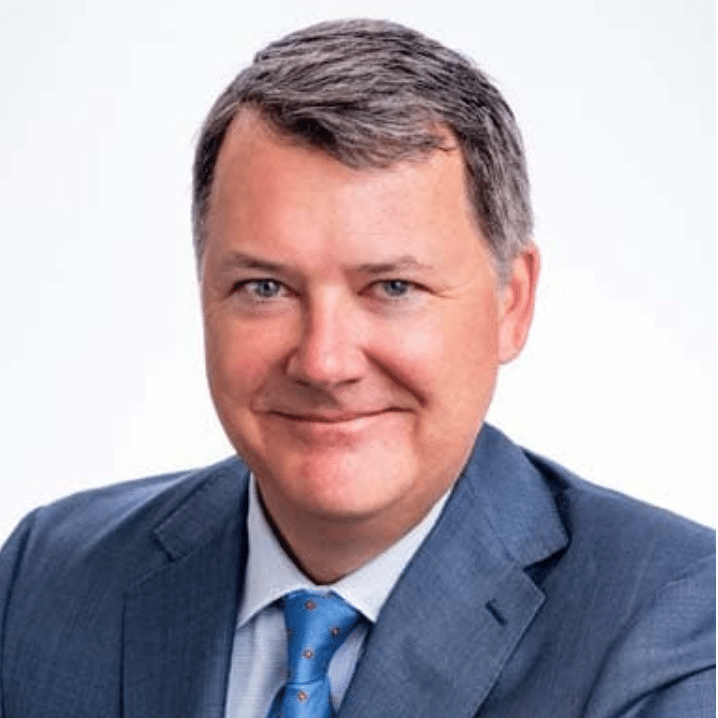 One of the nation's top trial attorneys, Jeff Harris is an award-winning litigator who handles high-profile, complex cases across a wide variety of practice areas. He excels at securing justice for clients who have been seriously injured or killed, holding responsible parties accountable for their actions as well as their negligence.
Read more about Jeffrey R. Harris here.