The Makings of a Bad Faith Insurance Claim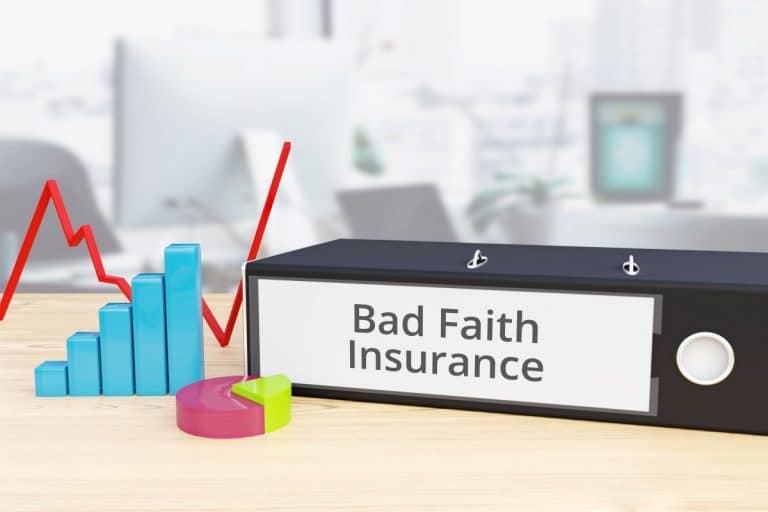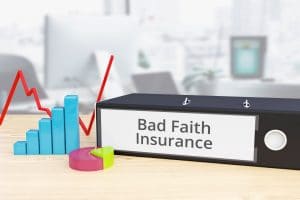 While we elect to carry certain types of insurance, others are required under state law. Even the optional policies aren't always truly a choice unless you prefer the risk of losing everything you own in a lawsuit or catastrophe. As a policyholder, you have the right to assume you will get what you're paying for if you need to make a claim.
Insurance policyholders regularly endure all sorts of bad faith insurance practices by their carriers whose sole goal is to retain as much profit as possible from premiums diligently paid by their customers. There are approximately 2.75 million people injured annually in car accidents, making auto claims one of the most frequent payouts insurance companies face.
How does an insurance company engage in bad faith?
Bad faith is when the insurance company's actions protect their own best interest contrary to looking out for the best interest of their insured who they are obligated to protect under the terms of a valid insurance policy. It virtually always boils down to saving money to increase profits. Companies that repeatedly engage in this behavior over time have been found to have created intentional policies of acting in bad faith, which can help to prove such a claim if you are forced to sue your insurer.
Take a look at some examples of the unethical bad faith practices insurance carriers use to undervalue and reduce, or deny property damage and personal injury claims:
Outright denial of your claim without justification. This places the ball back into your court to seek an appeal of the decision and having to secure and provide evidence as to why your claim is valid. This works to frustrate the policyholder who the insurance carrier hopes will just give up.
Delaying tactics. Claims representatives may not timely acknowledge or reply to your claim and any related communications. The longer they freeze you out the more likely it is that you'll pay for vehicle repairs and other expenses out of pocket.
Failure to investigate. If the investigator doesn't gather all of the available evidence – or delays in doing so – and denies your claim, it could be an act of bad faith.
Making a reduced offer. The insurance company may make you a much lower offer than you are reasonably entitled to as evidenced by estimates for all damages. They know which investigators typically recommend lower payouts and assign claims to them knowing it's virtually guaranteed to save the company money. The insurer counts on you not knowing your rights under the policy and that fear and financial hardship will drive you to take a poor offer.
Using your policy against you. When faced with paying a claim, even when you are found 100% innocent of all liability, insurance adjusters will request information from you, including taking a recorded statement. They will then compare that information to answers provided in your insurance application for anomalies they can use to void your coverage and deny your claim.
Making unrealistic demands. Insurance adjusters may run you in circles by requesting voluminous documentation from you that is either beyond the scope of your obligations under your policy or unnecessary. Again, this is a tactic used to frustrate policyholders in the hope that the claim will just go away.
Dissuasion from legal representation. Claims representatives know that when you hire an attorney to protect you from their unfair treatment of your claim, they're not going to succeed. If any representative of the insurance company attempts to steer you away from seeking independent legal advice, it's probably a huge red flag that your very next call should be to a personal injury
Insurance policies are there to make victims whole again when someone else's negligence caused property damage and physical injuries. Because insurance companies know they can't profit by paying out claims, they use tactics to avoid doing just that. If you have been injured by a car or truck and the insurance company is acting in bad faith in attempting to settle your claim, you need the help of a relentless car accident attorney who will put a stop to the games and get your case back on track so that you can focus on recovering.
When you or someone you care about has been injured, you want the unparalleled experience of the car accident attorneys from Harris Lowry Manton LLP on your side. To schedule your free case evaluation, call our Savannah office at 912-417-3774, our Atlanta office at 404-998-8847, or we invite you to reach out to us through our contact page to tell us your story.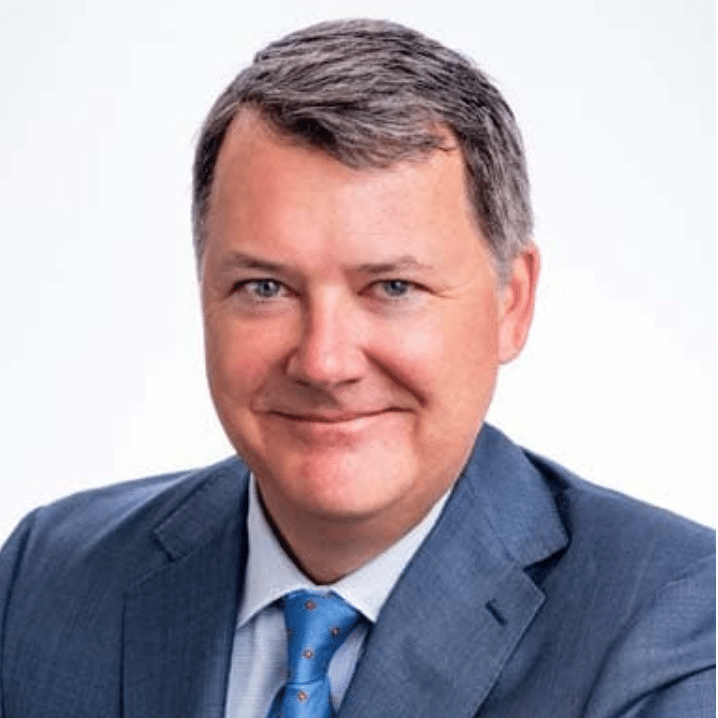 One of the nation's top trial attorneys, Jeff Harris is an award-winning litigator who handles high-profile, complex cases across a wide variety of practice areas. He excels at securing justice for clients who have been seriously injured or killed, holding responsible parties accountable for their actions as well as their negligence.
Read more about Jeffrey R. Harris here.