Tragic Death of 20-Year-Old Construction Worker in Savannah Highlights Safety Issues, Options for Seeking Justice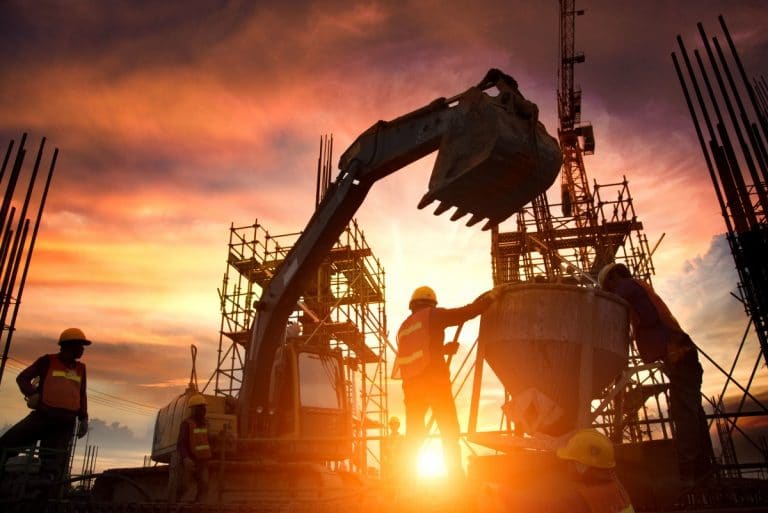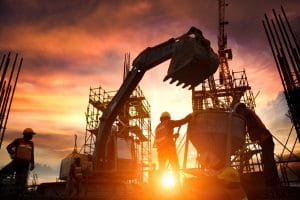 On January 6, Daniel Blackmore, a 20-year-old construction worker in Savannah, Georgia was killed at a construction site near President Street at 100 SeaPoint Boulevard after being crushed by a piece of heavy equipment weighing about 11 tons.
About a dozen members of the Savannah Fire Department, as well as a crane operator, removed Daniel from the scene of the incident. Chatham County police, the Georgia Bureau of Investigation, and the Occupational Safety and Health Administration (OSHA) are now investigating what happened.
Daniel was a young man from Effingham County, Georgia with a bright future, and our hearts go out to his family, friends, and loved ones.
Options for seeking justice, and moving forward
Under the law, Daniel's family may have the right to seek compensation through a wrongful death lawsuit, in addition to benefits under Georgia's workers' compensation program.
Workers' compensation death benefits
Georgia requires almost all employers to carry workers' compensation insurance. This is a no-fault system through which workers (and in the event of a death, families of workers) may claim compensation for any injuries they sustain on the job. According to KTVA, Georgia employees file between 30,000 and 40,000 workers' compensation claims each year. The Bureau of Labor Statistics lists construction as the second-deadliest industry in Georgia; only transportation and warehousing had more fatalities reported.
Read More about Savannah Construction Injuries
However, not all workers are entitled to workers' compensation benefits, and not all claims are covered by workers' compensation. For example, independent contractors and non-employees may not recover under the workers' compensation system. Additionally, claims against third parties for defective machinery or other safety issues are not covered by workers' compensation. As a result, it is important that the families of injured or killed workers seek legal advice regarding their ability to file a wrongful death lawsuit.
Filing a wrongful death lawsuit
Wrongful death lawsuits are different from workers' compensation death benefits. They allow for victims' families to potentially recover from third parties who are not covered by the workers' compensation system. Wrongful death lawsuits also allow for the victims' families to seek different types of damages, including monetary damages for the full value of the life of the victim.
Other differences between wrongful death lawsuits and workers' compensation benefits include:
Who can file. Unlike in a workers' compensation claim, where only spouses or children may claim the death benefit, a wrongful death claim may be filed by the spouse, the children, or the parents of the deceased. When there are no direct relatives, a personal representative of the estate may make the claim.
How long you have to file. Under most circumstances, you have two years to file a wrongful death claim, though there are some exceptions which can lengthen or shorten the time you have to claim.
What damages you can claim. In a wrongful death lawsuit, survivors may not only claim medical, funeral, and burial expenses; they can also claim compensation for any pain and suffering the victim sustained from his/her fatal injury. Survivors may also file a claim for future earnings loss, as well as loss of companionship. In some cases, survivors may also make a claim for punitive damages if the situation shows "willful misconduct, malice, fraud, wantonness, oppression, or that entire want of care which would raise the presumption of conscious indifference to consequences" on behalf of the defendant.
How much the claim is worth. There are no damage caps for wrongful death lawsuits, though Georgia currently caps punitive damages at $250,000.
Because of the important differences between wrongful death lawsuits and workers' compensation claims, it is essential to retain lawyers with experience in evaluating all of the potential claims, including claims against third parties or for defective products, which may not be covered by workers' compensation. Seeking experienced counsel is a critical component of every claim. The attorneys at Harris Lowry Manton have extensive experience in wrongful death claims and have secured multi-million jury verdicts on behalf of families with loved ones who have been killed on the job.
To learn more, please contact Harris Lowry Manton LLP in Savannah at 912-651-9967, or in Atlanta at 404-961-7650.