What Are the Most Dangerous Roads in Georgia?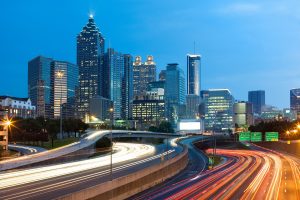 Meandering around on Georgia's roads can be a dangerous activity no matter where you are. Getting from point A to point B can be a frustrating experience, from road congestion to construction that seemingly never ends. Traffic jams around Atlanta and Savannah are just a way of life that citizens accept as a trade-off to work and live there. Any highly populated metropolitan area sees this problem on a daily basis.
A safety study was conducted on roads around the state, and while the findings of which roads pose the most risk may not be a shock, the number of deaths from auto accidents is eye-opening. Nearly one quarter of the 57 deadliest roads in the study are in the Atlanta-metro area. By comparison, the next worst city is Decatur, home to 12 percent of the roads that made the list.
Take a look at some of the statistics across the state:
Over 1,000 traffic incidents occur each day
At least 31 people traveling our roadways die each week
Approximately one in five of all Georgia traffic deaths is connected to drunk driving
The top ten most fatal Georgia roadways
Atlanta is typically included on the list of top 10 cities in the Peach State with the most fatal crashes, but it's not the only area of concern.
The most deaths per mile driven occurred on these roadways across the state:
I-285 in East Point – 32 deaths
I-20 in Douglasville – 16 deaths
Tara Blvd in Jonesboro – 15 deaths
I-75 in Cartersville – 14 deaths
I-285 in Doraville – 13 deaths
Old National Hwy in Atlanta – 12 deaths
I-20 in Decatur – 12 deaths
I-20 in Atlanta – 11 deaths
I-285 in Sandy Springs – 11 deaths
I-75 in Forest Park – 11 deaths
Accidents on Old National Highway and I-20 around Atlanta are no longer a surprise. Drivers who use these roadways regularly expect to encounter collisions such as:
What causes most of Georgia's car wrecks?
There are many ways that auto accidents can happen, but certain causes are much more prevalent, including.
Distracted driving — where the vehicle operator takes his or her eyes off the road for even a second — can cause a horrific crash. Whether it's to change the radio station or reply to a text message, a driver's focus being anywhere but on the road, and vehicles around them can mean less time to maneuver to avoid a collision.
Following too closely occurs when a driver is impatient or not paying attention and gets too close to the rear end of the vehicle ahead of them. Drivers who are in a hurry tend to tailgate with the mindset that the car in front of them will speed up or move over to clear a path. This can end in the vehicle following too closely rear ending a vehicle that must stop short.
Unsafe speed can mean driving too fast or too slowly. Both can be equally dangerous under the right circumstances. When drivers speed, it decreases their reaction time in an emergency and can leave them with nowhere to go. Drivers who are too slow also pose a danger by preventing vehicles behind them from reaching the proper speed to safely merge in with moving traffic.
Failure to yield places two or more vehicles approaching the same intersection on a collision course. On ramps, stop signs, flashing yellow traffic lights, and other situations where a vehicle needs to enter a roadway require slowing or stopping to check for oncoming traffic. Failure to do so can end in impact and serious injuries.
At the root of every one of these incidents is negligence.
It's impractical to try to avoid every dangerous road in the hope that you'll protect yourself from other drivers. If you are injured in a car accident because someone else was driving recklessly, you need a legal team on your side that can investigate and prove fault to reach a fair settlement. The experienced Georgia car crash attorneys at Harris Lowry Manton LLP will guide you through the complex personal injury claim process to help reimburse you for out of pocket costs and your pain and suffering.
To schedule your free case evaluation with a member of our experienced legal team, call our Atlanta office at 404-998-8847, call our Savannah office at 912-417-3774, or reach out to us through our contact page to share your story.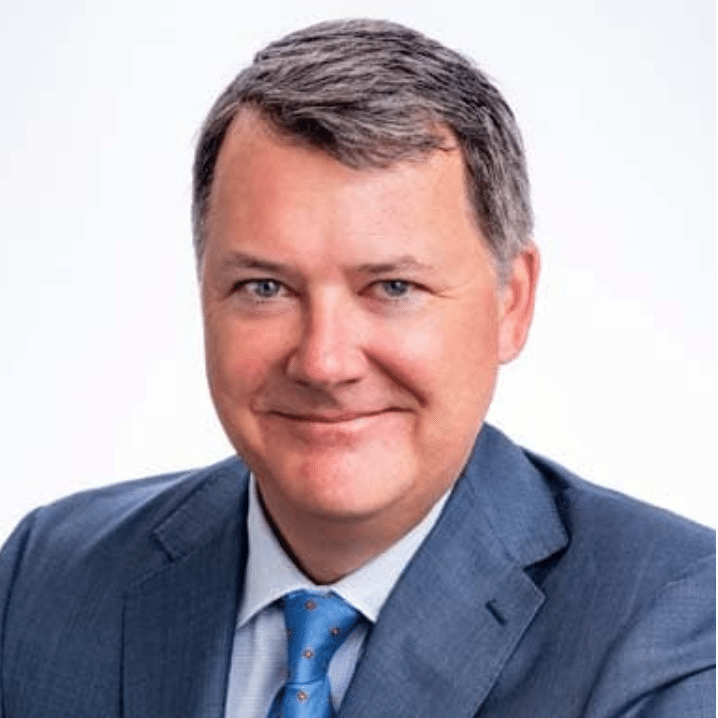 One of the nation's top trial attorneys, Jeff Harris is an award-winning litigator who handles high-profile, complex cases across a wide variety of practice areas. He excels at securing justice for clients who have been seriously injured or killed, holding responsible parties accountable for their actions as well as their negligence.
Read more about Jeffrey R. Harris here.