What Does the NP Thyroid® Recall Mean for Thyroid Patients?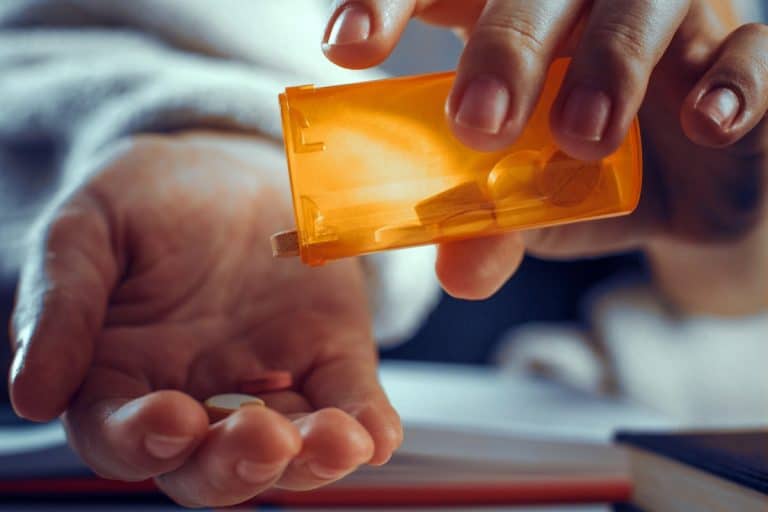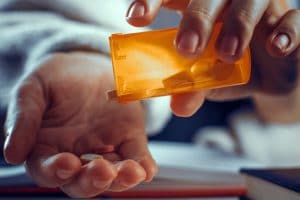 When you're prescribed a medication, you may rightfully have concerns about side effects. When you finally resolve yourself to the idea that the benefits of taking a prescription outweigh the negative side effects, learning that you're potentially harming yourself because the medication is ineffective is a hard blow to accept.
Acella Pharmaceuticals, LLC makes tablets to treat underactive thyroid under the brand names NP Thyroid® 15 and NP Thyroid120. The company recently issued a voluntary recall of these products due to a sub-potency issue. Because testing revealed that the product may be 13 percent deficient in the advertised amount of levothyroxine (T4), one of its primary active ingredients, the company may be facing medical product liability claims.
What is an underactive thyroid?
Also known as hypothyroidism, people with this condition have thyroid glands that don't produce enough of a hormone that regulates your body's metabolic rate, growth and development. Hypothyroidism is typically something that develops slowly over time and may not be caught early because some symptoms can be written off as benign life changes.
A thyroid hormone deficiency can eventually lead to:
Obesity
Infertility
Heart disease
Chronic joint pain
What does NP Thyroid® do?
NP Thyroid®, Thyroid Tablets, USP are primarily comprised of levothyroxine (T4) and liothyronine (T3). Both of these medications are used to treat an underactive thyroid.
According to the Mayo Clinic, uses for levothyroxine and liothyronine include decreasing the size of the thyroid and treating thyroid cancer. When taken for hypothyroidism, this drug is a permanent addition to your life. Because it has contraindications for other medications you may be on, your days could become very scheduled.
More serious side effects of levothyroxine include:
Chest pain or discomfort
Difficult or labored breathing
Difficulty swallowing
Extreme fatigue
Fainting
Pain or discomfort in the arms, jaw, back, or neck
Swelling of the eyes, face, lips, throat, or tongue
Tremors
In addition to the above side effects, liothyronine may also cause:
Anxiety
Blurred or double vision
Decreased bone mineral density
Delusions of persecution, mistrust, suspiciousness, or combativeness
Increased blood pressure
Rapidly changing moods
Stomach cramps
Insomnia
Any of these side effects can become life-changing. Operating machinery or vehicles becomes dangerous if you're at risk for fainting and any strenuous activity will be hampered by difficulty breathing.
What are the risks to patients taking sub-potent NP Thyroid® tablets?
When medication fails, sometimes it's not a big deal but other times it can be devastating to your health. If cold medicine doesn't work or an eczema cream doesn't cure your itchy skin, it's mostly an inconvenient disruption to your life. When a thyroid medication doesn't work, the repercussions are much more dangerous and potentially damaging.
Without proper doses of medication to control the thyroid hormone, some symptoms hypothyroidism patients can experience include:
Fatigue
Dry skin
Puffy face
Elevated blood cholesterol level
Muscle weakness, aches, tenderness, and stiffness
Thinning hair
Slowed heart rate
Depression
Impaired memory
The recalled prescription bottles have expiration dates and lots numbers of:
NP Thyroid® 15, Thyroid Tablets, USP, ¼ grain (15 mg), October 2020: lot no. M327E19-1
NP Thyroid® 120, Thyroid Tablets, USP, 2 grain (120 mg), November 2020: lot no. M328F19-3
Acella Pharmaceuticals has provided contact information to which patients may direct any questions concerning the recall:
Phone: 1-888-280-2044
Email: recall@acellapharma.com
You should be able to trust and rely on prescription medications to do what they're supposed to do. You are entrusting your health to medication manufacturers who owe you a duty of care when creating and marketing these drugs. Consumers can experience real-life damage to their health and quality of life when errors are made.
If you or a loved one has been harmed by a prescription medication, see how the experienced Atlanta product liability attorneys at Harris Lowry Manton LLP can set things right for you and your family. We may be able to recover monetary damages to compensate you for the injuries you've sustained due to the medical manufacturer's negligence.
To schedule your free case evaluation, call our Atlanta office at 404-998-8847, our Savannah office at 912-417-3774, or we invite you to reach out to us through our contact page to tell us your story.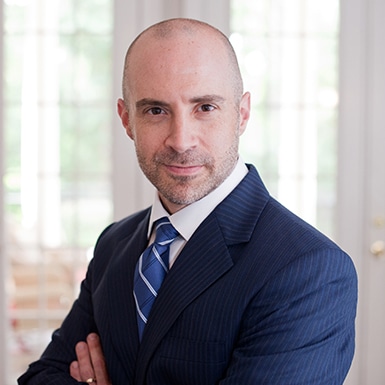 Steve Lowry is an award-winning litigator who has secured record-setting jury verdicts on behalf of his clients. A passionate advocate for individuals who have been harmed by the actions of others, Steve has won numerous top 10 verdicts in Georgia.
Read more about Stephen G. Lowry here.