What Is a Wrongful Death Claim?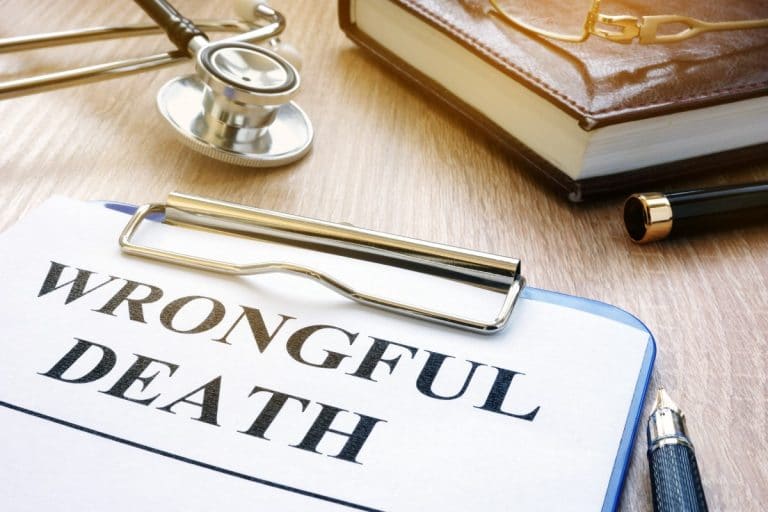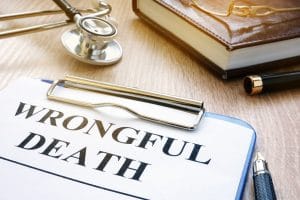 When you send a loved one out into the world every morning, you just take it for granted that you'll see them come through the door again at the end of the day. You know the world is a dangerous place, but you and your family members take precautions and don't put yourselves into risky situations. Unfortunately, some other people don't take the same care, and that can end the feeling of security that you've enjoyed all these years if you get that terrible phone call.
A wrongful death occurs when someone else behaves in a negligent or reckless manner that leads to causing the death of another. Going on with life is hard after the loss of a loved one, especially with the knowledge that it could have been prevented. Depending upon the circumstances specific to each case, a wrongful death claim may be filed by a surviving spouse, child, or parent of the victim.
Filing a wrongful death claim in Atlanta or Savannah
When your family member has been killed due to someone else's negligence, you have a right to pursue a legal claim against the wrongdoer. It can be difficult to know what your deceased family member experienced, however it will be necessary in order to fully paint the picture for the at-fault party as to what you really lost and why they should be required to compensate you.
There are many types of wrongful death cases that are commonly experienced by residents of Atlanta and Savannah. These fatalities are sudden, usually preventable, and sometimes unthinkable, including:
Recovery in a Georgia wrongful death suit
Georgia Code § 51-4-2 discusses the rights of family members to file and share any award received in a wrongful death action. These actions may be filed against an employer, an individual, a company, or any other entity that has wrongfully caused the death of your spouse, child, or parent.
A wrongful death case will require the review of all accident and investigative reports, along with medical bills and other financial losses associated with the victim's life and death. All of these factors contribute various key pieces of information that help determine fault and damages that you and your family have suffered.
As stated above, part of a wrongful death lawsuit is to compensate the family for the true value of the lost loved one's life. Because it's a value that is assessed on factors unrelated to earnings or other monetary contributions, it can be difficult to calculate. You are also entitled to have the following elements considered in the value of your claim:
Loss of companionship
Protection
Parental guidance
Pain and suffering
Funeral and burial expenses
Loss of earnings
Under Georgia's wrongful death act, damages a valid claimant may be entitled to recover are actually categorized as the "full value of the life of the decedent without deducting for any of the necessary or personal expenses of the decedent had he lived." Because this is a very broad definition, it may be necessary to retain experts to ascertain a proper objective value.
Harris Lowry Manton LLP has expansive knowledge in the handling of wrongful death claims. We understand the pain that you and your family are suffering and we will be there for you to lean on until the end. You deserve justice for your loved one and while money can't replace the sense of loss you feel, it can make moving on a little easier knowing that you will have less financial strain.
When the time is right, our caring wrongful death attorneys will be here to guide you through your legal options. To schedule your free case evaluation we invite you to call our Savannah office at 912-417-3774, our Atlanta office at 404-998-8847, or reach out to us through our contact page to tell us your story.