Deadly, Faulty Bed Rails Recalled for Entrapment Risk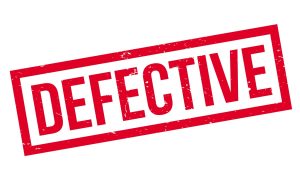 There is perhaps no place we feel safer than our beds. Even for those who have a difficult time getting in or out of bed, there are plenty of options for easily installed portable bed rails, so our beds are a place of comfort and relaxation. Or rather, they should be. Unfortunately, some people who bought bed rails have been entrapped and died as a result. That is exactly why over 500,000 bed rail units were recalled by Drive DeVilbiss Healthcare this December.
Why are the bed rails being recalled?
In 2011, a 93-year-old woman became entrapped between her mattress and the bed rails; then in 2015, the same incident happened to a 92-year-old man. Sadly, both victims died from asphyxiation.
According to the U.S. Consumer Product Safety Commission (CPSC), "the name 'Drive' and the model number are printed on a label located on the product's metal tubing. The rails are made of steel tubing either in white or chrome. Models RTL15063-ADJ and RTL15073 include black non-slip padding on the grip handle and under-bed frame. Model 15062 features a wooden under-bed board attached to the grip handle."
The bedrails were sold at medical supply stores nationwide and online at Amazon.com and Walmart.com. If you have one of these portable bed rails, stop using it at once, and contact Drive DeVilbiss Healthcare for your refund.
What is a product liability claim?
If you or a loved one are injured by a product such as these bed rails, then you are likely eligible for compensation in a product liability claim. Product liability is the theory of law that when an individual is harmed by an unsafe product, they may have a cause of action against the persons who manufactured, designed, or sold that product. It's a law that varies state by state, but applies to the entire nation. If a product has harmed you because of a defect in its design, manufacturing, or labeling, then you could file a product liability claim.
A product liability claim is where the injured victim may hold the product manufacturer, seller, or distributor liable for injuries from using the defective product. Usually, these claims tend to fall into three categories:
Design defects: The design of the product makes the product itself inherently dangerous. For example: furniture that is prone to tipping over, or Takata's airbags, which turned out to be deadly.
Manufacturing defects: These happen when an event occurs during the manufacturing process that makes the product dangerous. Some examples include foreign contaminants added to a medicine during the compounding process, or a machine press that misfires, ruining the structural integrity of a shelving unit.
Failure to warn/labeling defects: This is where the manufacturer failed to warn of potential risks and/or dangers that a customer should expect while using a product. Examples may include opioid companies that did not warn (or purposely omitted) the risk of addiction, or GM's failure to recall their vehicles even though they knew their ignition switches were faulty.
How long do I have to file a product liability claim in Georgia?
You have two years to file an injury claim, but when it comes to product liability, the Statute of Repose offers some exceptions. The Statute of Repose states "No action shall be commenced pursuant to this subsection with respect to an injury after ten years from the date of the first sale for use or consumption of the personal property causing or otherwise bringing about the injury." What all that means is that in some cases, the victim could be barred from filing suit after 10 years. If something like this should happen to you, you should call a product liability attorney as soon as possible.
Am I eligible to file a product liability claim?
If you have been injured by a faulty product, then under the law, you can file a product liability claim against a manufacturer – even if you were not the one who originally bought the product. Georgia is a strict liability state, which means you do not need to prove that the manufacturer was negligent to file a claim. However, your claim must show:
You were using the product the way it was intended;
The product malfunctioned or was defective in some way;
The malfunctioning or defective product led to the injury or death of yourself or a loved one; and
At the time of injury, the product was in the same general condition as when it left the manufacturer.
Product liability law is there to protect consumers after a defective product has injured them. It also helps to keep manufacturers from becoming lazy or negligent in the production of their products. No doubt that after the bed rail debacle that Drive DeVilbiss Healthcare created, they will be more careful in anything they may manufacture going forward.
If you've been a victim of any defective product, contact Harris Lowry Manton LLP at our Atlanta office by calling 404-998-8847 or our Savannah office by calling 912-417-3774 to schedule a consultation. You can also use our contact page to set up an appointment. Our experienced product liability lawyers want to help you get the compensation you deserve.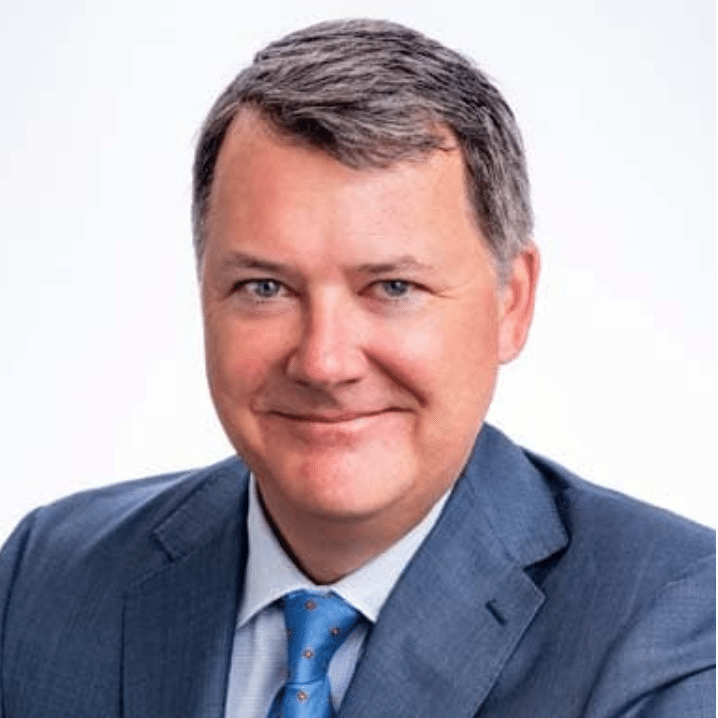 One of the nation's top trial attorneys, Jeff Harris is an award-winning litigator who handles high-profile, complex cases across a wide variety of practice areas. He excels at securing justice for clients who have been seriously injured or killed, holding responsible parties accountable for their actions as well as their negligence.
Read more about Jeffrey R. Harris here.