Georgia at the Forefront of Ride Sharing Innovation and Problems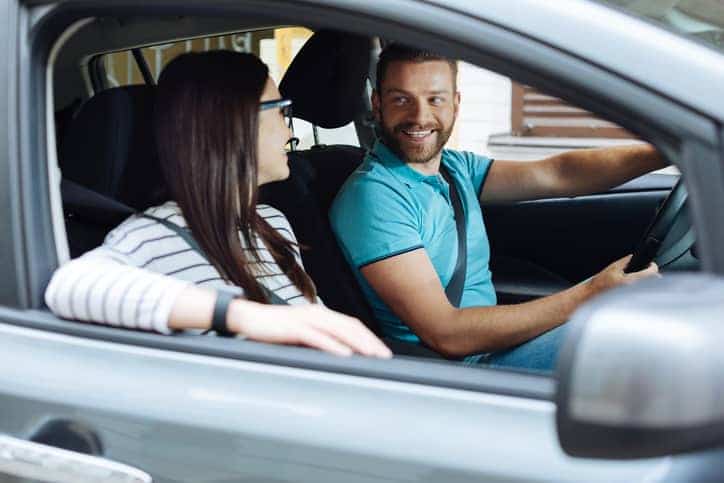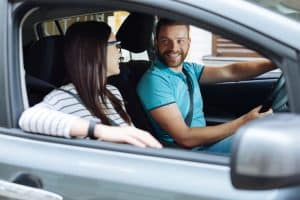 While it is not ideal to be well known for traffic congestion, issues in Athens and Atlanta have led to two novel rideshare data applications. It seems that ride sharing companies are poised to take over the gap between car ownership and public transportation. With ride sharing, however, comes new risks and concerns for passengers. Between insurance issues, driver background assurances, and traffic accident liability, stepping into a stranger's vehicle could lead to more trouble than ease for passengers.
Uber Movement could help Atlanta's city planners
Uber is offering Atlanta city planners unprecedented access to traffic data garnered from Uber drivers' trips through Uber Movement. The web-based system allows insight into real-time and long-range trends of traffic congestion, flow, and utilization of existing mass transit systems. Already in use in six major cities around the world, the intention of Uber Movement is to allow the city to better leverage resources. However, officials are skeptical that the data will be useful given the small market share Uber occupies in Atlanta compared to private vehicles and the city's own mass transit system.
How Tip Whip is changing the game for college students
Offering Athens college students a local, cheaper, alternative to services like Uber or Lyft, Tip Whip only employs local college students, aims to only provide rides to college students, and does not charge riders. Instead, college students are encouraged to tip whatever they are able. Tip Whip not only lowers the cost of each ride, but improves the perceived safety of the ride by only allowing those with college email addresses to apply as drivers. Furthermore, Tip Whip boasts that their drivers have unique local campus knowledge to improve the value of each ride. Each driver remains an independent contractor, and must complete a comprehensive background check.
However, one lesson Tip Whip should take from Uber and Lyft is that a background check does not guarantee a driver's good behavior. Employing college students not only means they will have local reference points, but also a high turnover rate, as current student-drivers graduate and new ones enroll. They will also have fewer resources for defense in case of lawsuits after traffic accidents. It remains to be seen whether this constantly renewing driver population helps or hinders the startup.
Rideshare safety and liability
Uber and Lyft drivers have been implicated in three major criminal incidents in Georgia in the first nine months of 2017. One driver allegedly attacked his passenger, another was charged with assaulting a pregnant rider, and yet another is charged with stealing from and peeping on passengers after their rides were completed. It seems no matter the background checks performed on drivers, without comprehensive fingerprinting, like taxi services are required to utilize, there will always be a risk that ridesharing drivers could use their jobs as a backdoor into illicit and illegal behaviors. Because each driver is employed as an independent contractor of the parent company, such as Uber or Lyft, the liability for the driver's crimes might not lie with the company but only on the individual, which can limit the legal damages an individual can obtain.
Trust the experienced car crash attorneys of Harris Lowry Manton LLP to help you get the just compensation you deserve after a ridesharing accident causes you or a loved one harm. Call our Atlanta office at 404-961-7650 or our Savannah office at 912-651-9967 to schedule a free consultation. You can also complete our contact form.
Related Articles