Polaris Recalls Recreational Off-Road Vehicles Due to Fire Hazard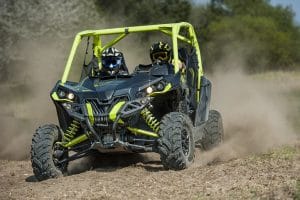 The Consumer Product Safety Commission (CPSC) and Polaris, manufacturer of recreational off-road vehicles (ROVs), released a joint statement in December 2017 warning the public about the danger of the popular vehicles catching fire. A year later, the danger still exists and many of the Polaris ROV models that were catching fire were not part of a recall, according to a story on NBC4.com.
The CSPC has listed the recall of the Polaris RZR XP 1000 ROV, the latest model, on its website. The hazard which triggered the recall for 2014-2018 vehicles is the potential failure of the exhaust silencer: "If the exhaust silencer fatigues and cracks, the heat shield may not manage heat, which may lead to melting of nearby components or fire."
Approximately 107,000 vehicles are affected by the latest recall. Per the CSPC, "Polaris has received 30 reports of cracked exhaust silencers, including 3 reports of fire. No injuries have been reported." Riders are encouraged to call their local Polaris dealers and schedule a repair as soon as possible.
You can find the complete list of affected models here, on the CSPC website.
A history of ignoring safety hazards
In April 2018, Polaris agreed to pay a record penalty – $27.25 million – to settle charges that it failed to immediately notify federal safety officials about a fire hazard associated with its ROVs, which federal regulators have linked to at least one death and more than 180 fires.
One of the charges affected 133,000 vehicles, including model year 2013-2016 RZR 900 and model year 2014-2016 RZR 1000, that caught fire while consumers were driving, posing burn hazards to drivers and passengers. Polaris reported the defects to the CPSC in April 2016, by which time there were already 150 fires, including a fire that killed a 15-year-old teenager and seriously injured 11 people.
Another charge included the Ranger XO 900 and Crew 900 vehicles, model years 2014-2015, whose heat shields became loose and fell off. This resulted in 36 reports of fires to Polaris, which made two design changes before informing the CPSC. Polaris agreed to pay the penalty without admission of guilt, according to the Safety Research blog.
A story in the Tucson Sentinel reports that not only did Polaris not admit wrongdoing after consumers died, suffered serious burns, and tremendous property damage, the company did not offer an apology for the fires or fatalities.
We need stronger safety standards
The Safety Research blog reports that there are no mandatory safety standards governing the design and manufacturing of ROVs. The CPSC attempted rulemaking in 2009 to address the "unreasonable risks of injury and death associated with Recreational Off-Highway Vehicles," because these vehicles have a high risk of rollover crashes.
Prior to 2009, the industry was largely governed by voluntary standards, which were not sufficient to curtail the injuries and deaths caused by the vehicles' poor lateral stability and handling, and their lack of safety features for passengers, such as seatbelts. Industry organizations were able to revise their American National Standards Institute (ANSI) voluntary standards enough to satisfy the CPSC, which terminated the proposed rulemaking.
In a statement on NBC4.com, Polaris strongly encourages customers to complete repairs for previously issued recalls. Consumers can bring vehicles affected by the recall to their nearest dealer to have them repaired. To find out if your ROV might be included in the recall, visit the Polaris website or check the Consumer Product Safety Commission website for the latest updates on defective product recalls.
Defective products put consumer safety at risk. If you have been injured because of a product defect, the Georgia product liability attorneys at Harris Lowry Manton, LLP are here to fight for you.
At Harris Lowry Manton, LLP, we are here to protect the rights of clients injured by defective products. We know how to deal with negligent product manufacturers, and work to obtain compensation for your injuries. You may call us today at 404-961-7650 at our Atlanta office, in Savannah at 912-651-9967, or fill out our contact form to get help right away.
Related Auto Defect Articles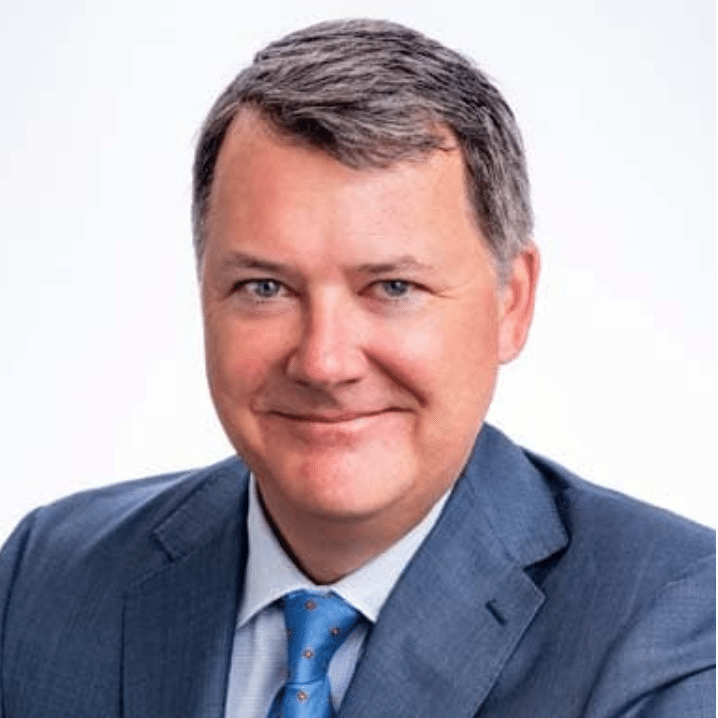 One of the nation's top trial attorneys, Jeff Harris is an award-winning litigator who handles high-profile, complex cases across a wide variety of practice areas. He excels at securing justice for clients who have been seriously injured or killed, holding responsible parties accountable for their actions as well as their negligence.
Read more about Jeffrey R. Harris here.